With more than 4,000 hostels worldwide in fantastic and unique locations. Find your dream experience Hostelling International
Sorry, this content is not currently available in the mobile view. Switch back to desktop view to access this page.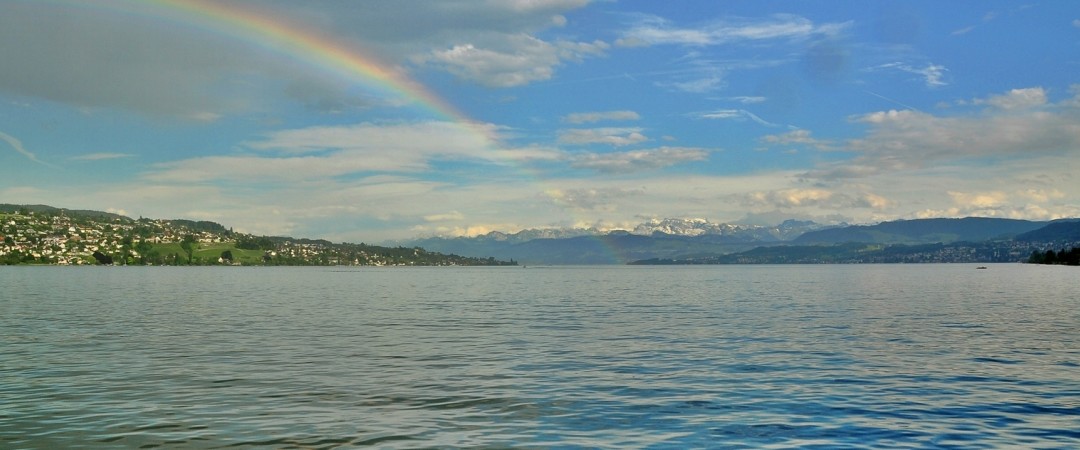 Affluent and contemporary Zurich, Switzerland, is a haven of trendy nightlife, fashionable shopping districts, and European charm. If you're into festivals, book your hostel early for the best time to visit: August. Kicking off the month is Swiss National Day which is accompanied by a dazzling fireworks display. This is followed by Zurich Street Parade which is the biggest techno-parade in Europe. It's intended to be a demonstration for freedom, love and tolerance, and is attended by up to a million people. Then, rounding off the month is the Zurich Open Air Festival which features some of the biggest modern names in music. Make sure you stop to appreciate Zurich's cultural wonders too. The Old Town is filled with historical attractions and monuments, and afterwards, do some window shopping on one of the world's most expensive and exclusive shopping districts, Bahnhofstrasse.