With more than 4,000 hostels worldwide in fantastic and unique locations. Find your dream experience Hostelling International
Sorry, this content is not currently available in the mobile view. Switch back to desktop view to access this page.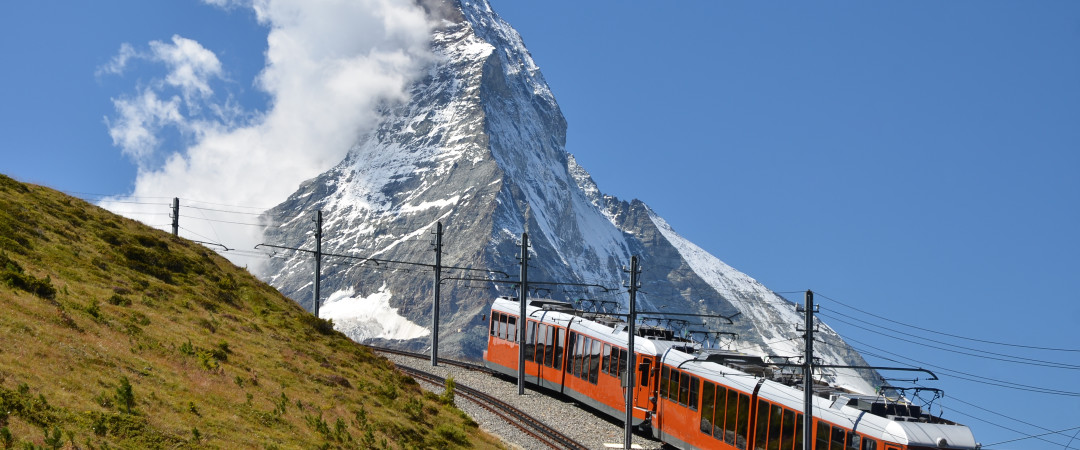 The charming and car-free town of Zermatt, Switzerland, is overlooked by the imposing Matterhorn, its spiky peak daring mountaineers to attempt a climb to the top. As one of the deadliest peaks on the Alps, hundreds of climbers have sadly not survived the ascent. There are safer activities to take part in here, however, such as mountain-biking, hiking, skiing, and tobogganing. Ride the Matterhorn Glacier Paradise – the highest mountain railway station in Europe. Get off the cable car at the top and then hike the Breithorn for awe-inspiring views that stretch across the continent. Sports and sightseeing aren't all you can do in Zermatt – head over in April for Zermatt Unplugged: a singer and songwriter festival, and in August for the Folklore Festival which features dancers, yodellers, and musicians. Unwind at the hostel, enjoying the peace of the wilderness in the evening, or relax in one of the village pubs.