With more than 4,000 hostels worldwide in fantastic and unique locations. Find your dream experience Hostelling International
Sorry, this content is not currently available in the mobile view. Switch back to desktop view to access this page.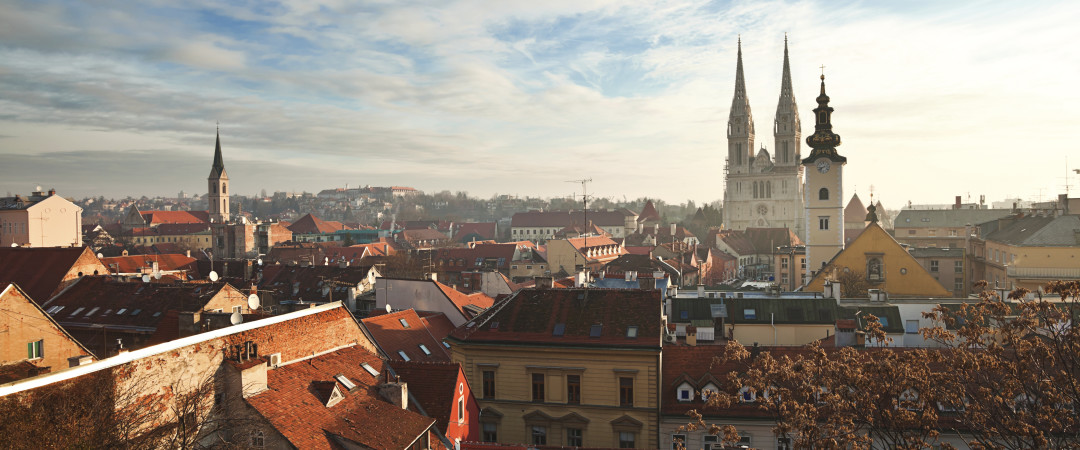 Zagreb is the largest city in Croatia and the capital. Zagreb is a great city break destination offering a mishmash of stylish Austro-Hungarian buildings and medieval cobbled streets, lots of museums and art galleries and a vibrant nightlife. Any hostel stay here should include a visit to some of the fantastic museum; try Zagreb Archaeological Museum or the Croatian Natural History Museum. If you prefer something quirkier, check out the Museum of Broken Relationships. Take a quick stop at Lotršak Tower to take in a bird's eye view of the city, then catch a tram to Mount Medvednica and go hiking or skiing. Take some time to chill-out in the beautiful parks, which are often full of locals, especially in the summer, followed by a tour of Plitvice Lakes National Park, where you'll find a series of striking lakes, caves and waterfalls.