With more than 4,000 hostels worldwide in fantastic and unique locations. Find your dream experience Hostelling International
Sorry, this content is not currently available in the mobile view. Switch back to desktop view to access this page.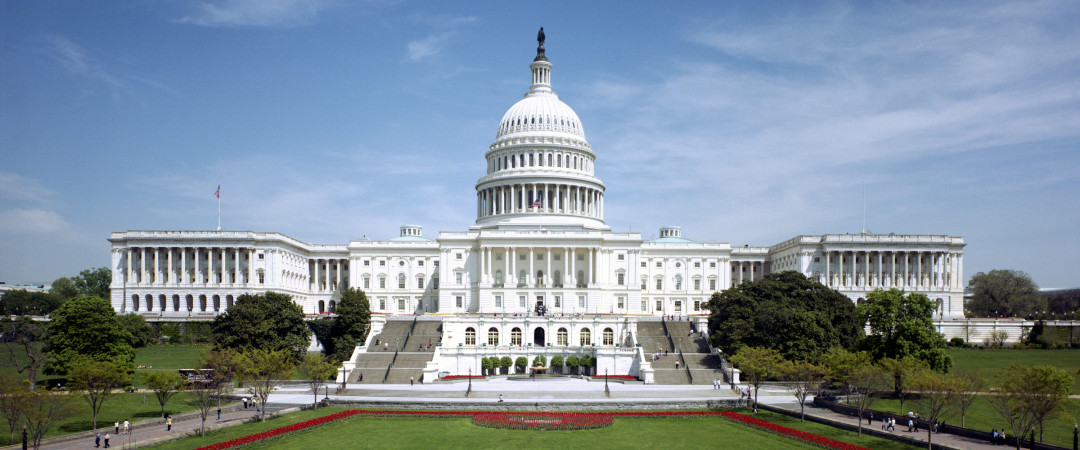 Packed with national monuments and museums and teeming with people in suits – welcome to Washington, D.C., the capital of the United States. Drop your luggage off at the hostel and get ready for some serious sightseeing. The place to start has to be the National Mall. Visit the location of Martin Luther King, Jr's 'I have a dream' speech at the Lincoln Memorial. Wander around the many free Smithsonian museums including the National Portrait Gallery and the National Museum of Natural History. For spectacular views over the city (and if you're not afraid of heights!) climb the 333 steps up to the top of Washington National Cathedral; one of the city's highest points. If you're heading over in spring when the stunning cherry blossoms are in bloom, don't miss the National Cherry Blossom Festival which includes concerts, art exhibitions, and lots of other activities with a Japanese twist.