With more than 4,000 hostels worldwide in fantastic and unique locations. Find your dream experience Hostelling International
Sorry, this content is not currently available in the mobile view. Switch back to desktop view to access this page.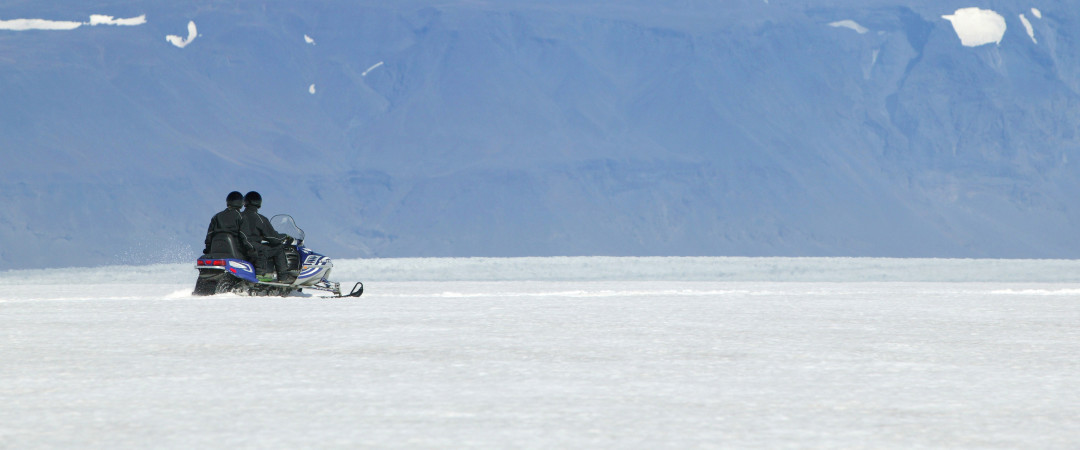 Surrounded by mountains and metres away from the seashore is Vagnsstaðir hostel, Iceland. Try to spot seals frolicking in the ocean or the tip of a whale's tail disappearing beneath the waves. Just steps from the accommodation you'll find hiking trails which lead you into the stunning wilderness. Take a jeep or snowmobile tour to the mighty Vatnajökull – Europe's biggest glacier which covers around 8% of the surface of Iceland. Go on a glacier walk and set foot on the ice in a group, seeing the cauldrons, crevices, and ridges up close. Venture further into Vatnajökull National Park and hike up to the peak of Kristínartindar for awe-inspiring views over the arresting landscape. Take a trip to Jolulsarlon Lagoon, the deepest Lake in Iceland and a hauntingly beautiful sight. On a dark night, you might see the incredible natural phenomenon, the Northern Lights, streaking across the sky.