With more than 4,000 hostels worldwide in fantastic and unique locations. Find your dream experience Hostelling International
Sorry, this content is not currently available in the mobile view. Switch back to desktop view to access this page.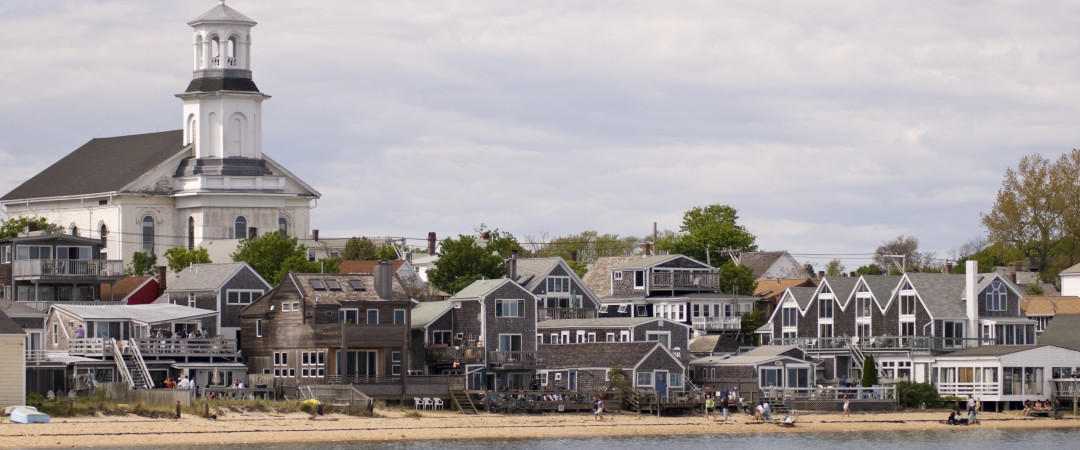 The town of Truro is rich in unspoiled natural scenery and its immaculate beaches and sandy cliffs tempt travellers back time and time again. Stay at a hostel in Truro and you'll be close enough to wake up and walk straight to the oceanfront every morning. Stroll around vineyards in the afternoon, and sit around a bonfire at the beach in the evenings (with a permit, of course!). Visit Highland Light, the oldest and tallest lighthouse in Cape Cod and wander through Highland House Museum which was originally built as a hotel for tourists in 1907. During the summer, visit the Truro Farmers Market for local fruit, vegetables, and baked goods. Tuck into some delicious fresh seafood at one of Truro's restaurants – try The Whitman House Restaurant which started as a pancake kitchen in 1962 and now serves up an assortment of dishes including the fisherman's catch of the day.