With more than 4,000 hostels worldwide in fantastic and unique locations. Find your dream experience Hostelling International
Sorry, this content is not currently available in the mobile view. Switch back to desktop view to access this page.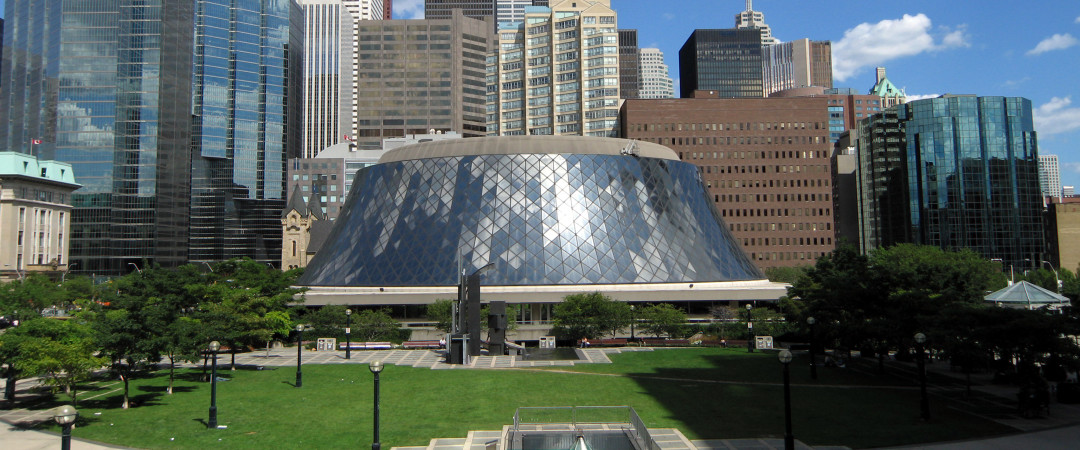 The enormous city of Toronto in Canada is made up of six separate districts. These were each formerly cities themselves, meaning there's an endless amount of exploring to be done in this mammoth city! There are plenty of free museums and beaches in Toronto, plus, just wandering around the neighbourhoods and taking in the unique flavour of each one is an activity in itself. Nearly 50% of Toronto's residents were born outside of the country. This is reflected in the multicultural array of shops, restaurants and festivals in the city. For a taste of culture and history head to the Royal Ontario Museum. This is one of the largest museums in North America and you can explore its fascinating artefacts and exhibits. And there's no forgetting the CN Tower – you'll see it before you even reach your hostel! At a whopping 1,815ft, it's the tallest structure in the Western Hemisphere.