With more than 4,000 hostels worldwide in fantastic and unique locations. Find your dream experience Hostelling International
Sorry, this content is not currently available in the mobile view. Switch back to desktop view to access this page.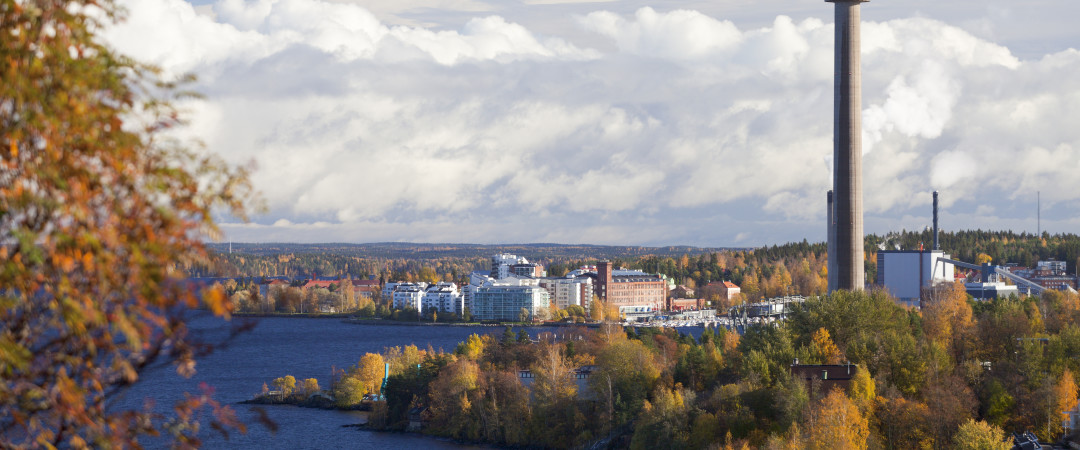 It may be Finland's industrial centre, but Tampere is anything but grey and uninspiring! One of the cleanest cities in Nordic countries, Tampere is filled with green spaces and bodies of water and a multitude of cultural attractions such as theatres, galleries and museums. Founded in 1775, the city soon proved to be a major economic hub. As free trade rights led to almost half of Finland's labour force migrating there in the 19th century, the city earned the nickname, 'The Manchester of the North'. Today, the city is home to a large student population and is characterised by its red-brick houses and hi-tech research and development industry. Stay at a HI hostel and explore leafy parks and serene lakes. Peruse unique museums including the Spy Museum and the Mineral Museum which displays beautiful gems and fascinating meteorites. Don't miss taking part in a Finnish national pastime - relaxing in a sauna.