With more than 4,000 hostels worldwide in fantastic and unique locations. Find your dream experience Hostelling International
Sorry, this content is not currently available in the mobile view. Switch back to desktop view to access this page.
Hostelling International Tripbook for
Sudan
1 Entry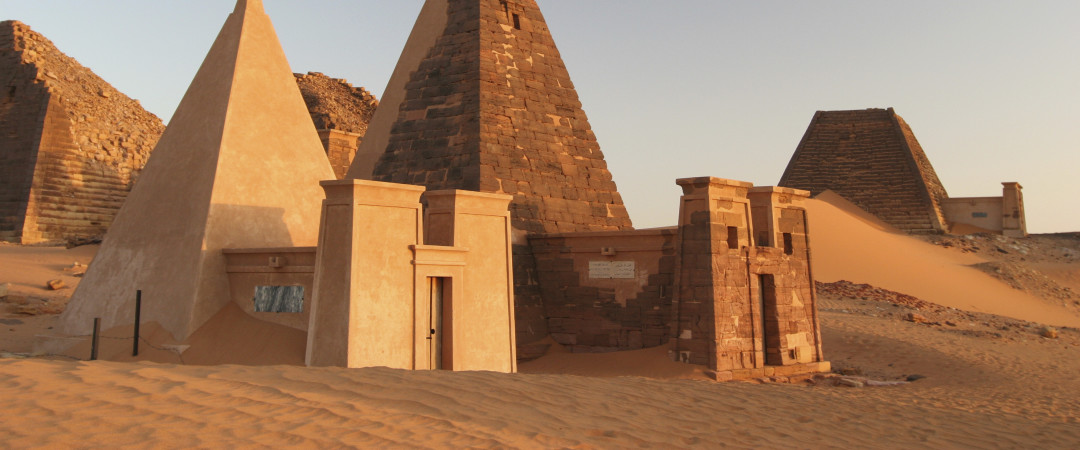 Visit ancient ruins of pyramids, temples and palaces; meander around colourful markets; see elephants and kudus in the wild; ride a camel to nomad camps; stroll along unspoilt beaches. The largest of the African states, Sudan offers a wealth of historic sights and a variety of landscapes, from the desert tracts bordering Libya and Chad to the cataracts of the Nile. Port Sudan on the Red Sea provides access to sublime snorkelling areas nearby. Set at the junction of the White Nile and the Blue Nile, the capital Khartoum features some intriguing museums and is a good base for visits to the ruins of the royal city Meroe (dating from 350BC) and the old town of Shendi. Sudan's hostels are well located as gateways for exploring this little visited country.