With more than 4,000 hostels worldwide in fantastic and unique locations. Find your dream experience Hostelling International
Sorry, this content is not currently available in the mobile view. Switch back to desktop view to access this page.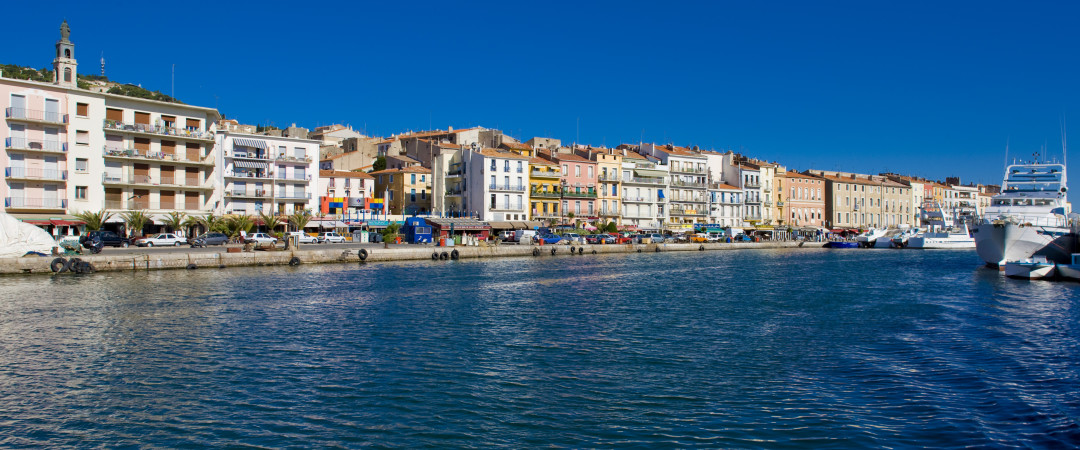 Strewn across Mont Saint Clair and fronted by the French Mediterranean coast, the charming maritime city of Sète, France, is an idyllic hostel destination, full of culture and character. As a working port, the city bustles with the energy of its workers as well as the lively tourist crowds. Some compare it to Venice due to its network of canals, but this neglects the city's unique charms. Museums and churches bear testimony to the city's ancient heritage and the maritime workforce of past-times are commemorated in the Sailors' Cemetery, overlooking the sweeping coastline and pristine blue waters. Festivals and concerts are held at Theatre de la Mer, an outdoor venue flanked by the sprawling ocean, and throughout the summer you're bound to hear some live music here. Try some of Sète's luscious seafood as any fish you can imagine will have been caught fresh that day in the Thau Basin.