With more than 4,000 hostels worldwide in fantastic and unique locations. Find your dream experience Hostelling International
Sorry, this content is not currently available in the mobile view. Switch back to desktop view to access this page.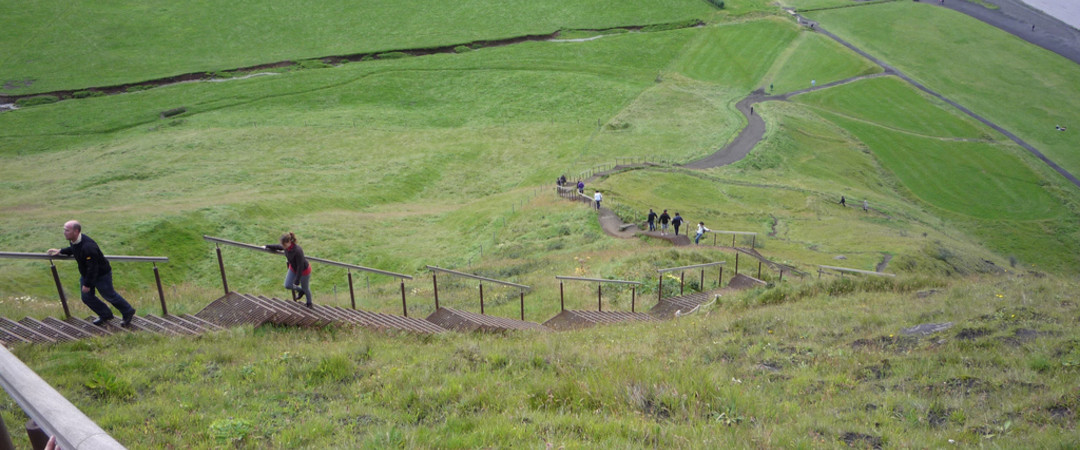 The tiny and quaint village of Skógar in Iceland has been a settlement since the 12th century and its hostel is now a popular stop-off point for hikers exploring Iceland's magnificent landscape. Visit the Folk Museum to see how Icelanders lived in the past. The museum features crafts, tools, documents and an open-air element where you can see reconstructed traditional Icelandic buildings such as farm houses and a church. The museum's curator has been awarded the Falcon Medal of Honour for his work which is the highest distinction in Iceland. One of Skógar's natural beauties is Skógafoss Waterfall - 82 feet wide with a drop of 200 feet, this stunning waterfall is an incredible sight to behold and, if you're lucky, you may see a single or double rainbow produced from the water spray on a sunny day. From the waterfall, hike to Fimmvörðuháls pass which runs between the glaciers, Eyjafjallajökull and Mýrdalsjökull.