With more than 4,000 hostels worldwide in fantastic and unique locations. Find your dream experience Hostelling International
Sorry, this content is not currently available in the mobile view. Switch back to desktop view to access this page.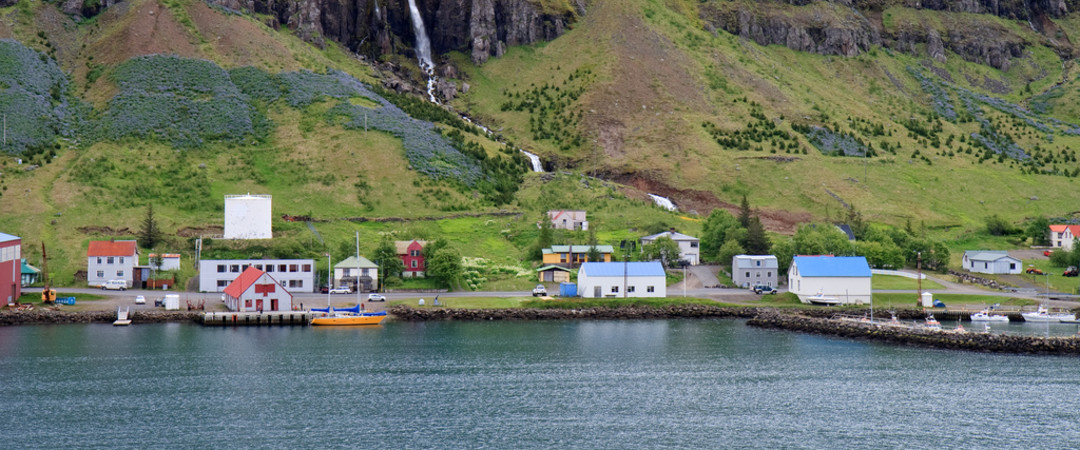 Seyðisfjörður is regarded as one of the most picturesque towns in Iceland. A colourful array of antique wooden houses line the waterfront and the mountains provide a dramatic backdrop to the quaint town which is dwarfed in comparison. Seyðisfjörður is a perfect hostel destination for those who love the outdoors. The town's beautiful natural setting allows for some great activities such as paragliding, sea angling, skiing, kayaking, and diving. Seyðisfjörður is also an excellent location for scenic hiking. Hike along Waterfall's Lane through a forest and into Fjardarsel, an area abundant with waterfalls and lush vegetation. Head into Skálanes reserve and be amazed at the large colonies of birds along the cliff edge while you stand on the beach below. Then stroll to the wildflower meadows, marvelling at the variety of flowers. In the evening, head to a bistro for dinner before trying some locally made beer at Cafe Lára.