With more than 4,000 hostels worldwide in fantastic and unique locations. Find your dream experience Hostelling International
Sorry, this content is not currently available in the mobile view. Switch back to desktop view to access this page.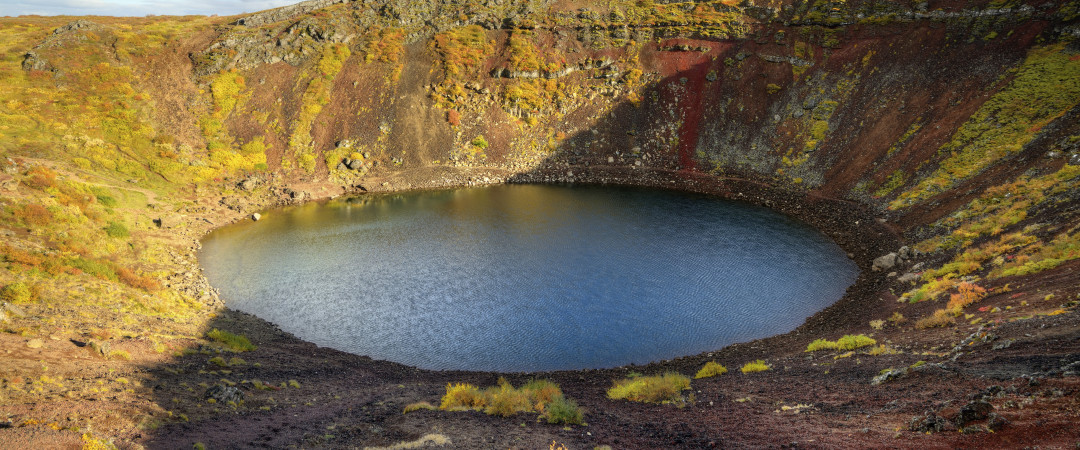 On the banks of Ölfusá, the most voluminous river in Iceland, rests the pretty town of Selfoss – an Icelandic hub of dairy farming and an excellent stop-off point if you're travelling the Golden Circle or just want to relax in a hostel set close-by to some big attractions, hiking routes and horseback riding spots. The impressive Mount Ingolfsfjall stands tall over the town; layered with lava, this volcanic mountain is said to be the home of Iceland's first settler. Don't miss the Selfoss Geyser or the dormant volcanic crater Kerid – a 180-feet deep, 3,000 year old explosion crater now filled with water. You can also visit the nearby towns of Hveragerði, which is home to a series of hot springs, and Stokkseyri, which has a fantastic beach and a Ghost Centre detailing the stories of Iceland's famous ghosts.