With more than 4,000 hostels worldwide in fantastic and unique locations. Find your dream experience Hostelling International
Sorry, this content is not currently available in the mobile view. Switch back to desktop view to access this page.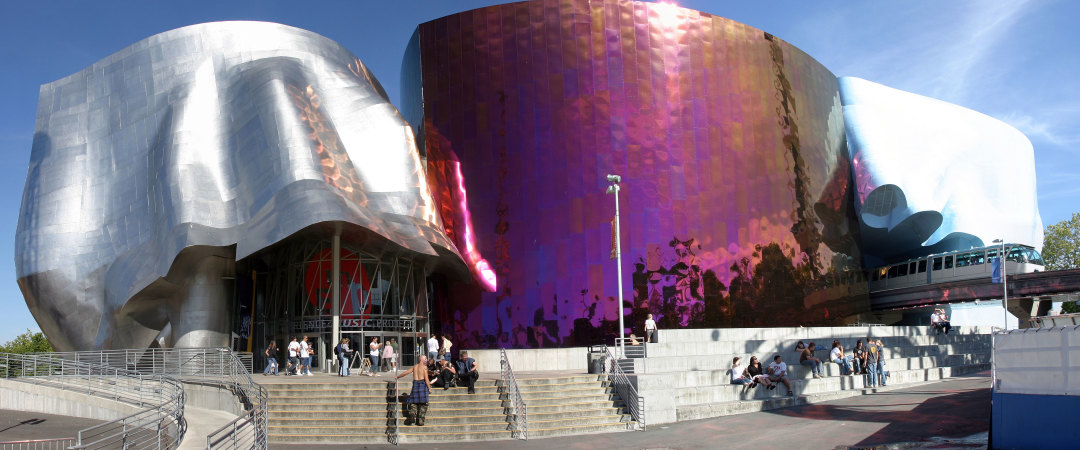 It may be famous for the amount of rainfall it receives, but with the amount of things to do and see in Seattle, Washington, the rain will be the last thing on your mind. With impressive views of the mountains to the east and west of the city, including the formidable Mount Rainer, the city feels like a gem that has been placed in the landscape. The Space Needle will provide you with awe-inspiring 360 degree views of Seattle and the surrounding mountains. A great, and less expensive, alternative is the Columbia Center Sky View Observatory. Before heading back to your hostel for the night, check out some live music. Two of Seattle's best live music venues can be found in the neighbourhood of Belltown including Dimitriou's Jazz Alley which is Seattle's most prestigious jazz club, and The Crocodile, Seattle's best live music venue which features regular performances by local and international up-and-coming talent.