With more than 4,000 hostels worldwide in fantastic and unique locations. Find your dream experience Hostelling International
Sorry, this content is not currently available in the mobile view. Switch back to desktop view to access this page.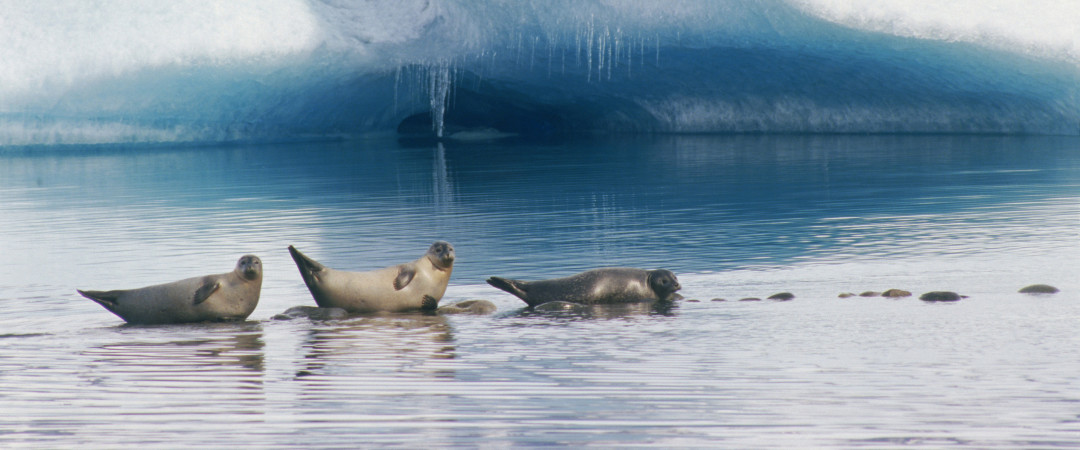 Sæberg Hostel, Iceland, provides an oasis of calm in a peaceful setting by the ocean. Relax in the geothermal hot tub overlooking the sea and don't be surprised if you see a seal or two emerging from beneath the waves. The hostel itself is still a working farm with over 800 sheep as well as some cattle and horses roaming the grounds. Explore the surrounding area on a hike through the moors and along the coast – try to spot as many different species of birds as you can. Visit the Reykir Regional Museum to see the shark ship, Ofeigur, the largest ship of its kind in Iceland. Learn about the former shark-hunting culture and discover how farming communities in the area used to live.