With more than 4,000 hostels worldwide in fantastic and unique locations. Find your dream experience Hostelling International
Sorry, this content is not currently available in the mobile view. Switch back to desktop view to access this page.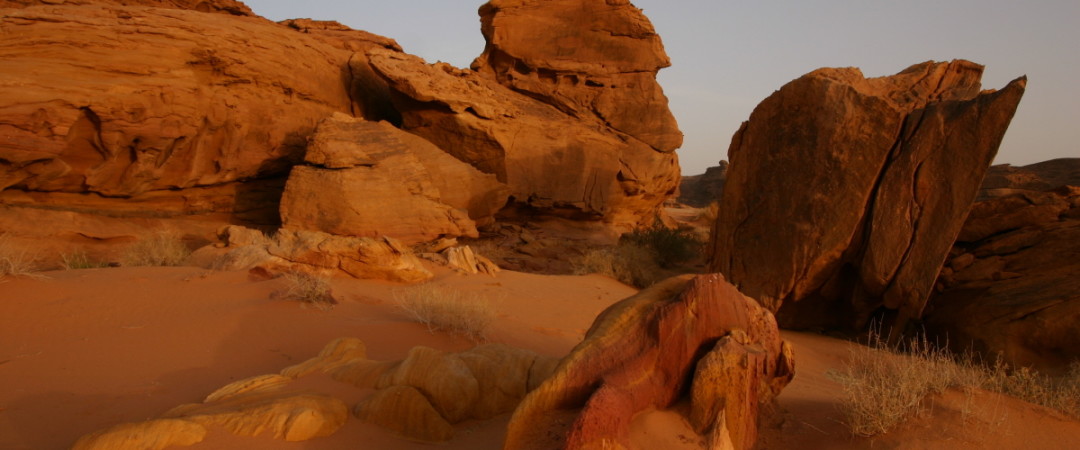 Dive in some of the world's richest coral reefs; sail over shimmering waters; surf or land yacht along unspoilt beaches on the Red Sea; bargain for souvenirs in the winding city souks when you stay in Jeddah. Stop at our Makkah hostel to visit prehistoric sites and ancient places. In Taif, enjoy hiking, biking, hang-gliding and climbing in the Asir Mountains. Ride across the desert on camelback; watch the setting sun turn sand dunes pink; picnic in the desert which covers more than half the country. Riyadh, the capital city has many interesting museums and the historic ruins of Dirýaiyah.