With more than 4,000 hostels worldwide in fantastic and unique locations. Find your dream experience Hostelling International
Sorry, this content is not currently available in the mobile view. Switch back to desktop view to access this page.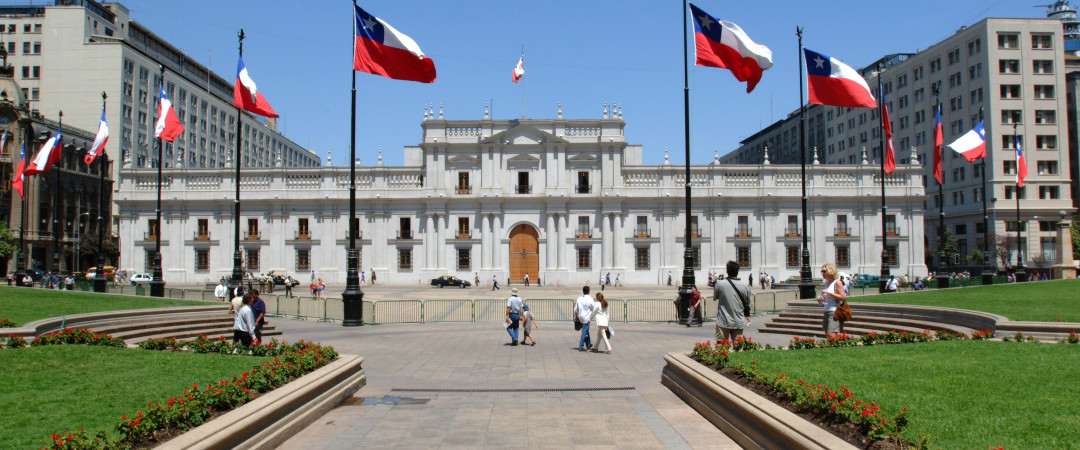 Santiago, the capital of Chile, is a city of towering skyscrapers and antique European-style dwellings. The city is looked over by the snow-clad peaks of the Andes and split in two by the Rio Mapocho which flows down from the mountains. Just outside the city are ski centres and lush vineyards, ensuring you're never too far away from an escape from city life. Venture away from your hostel and explore the diverse and intriguing neighbourhoods of Santiago. Bellavista is known as the bohemian quarter and is a riot of colour, street art and music. Barrio Lastarría is a neighbourhood infused with culture and brimming with museums and restaurants. The historical centre of Santiago is where the first colonial buildings were constructed - visit Plaza de Armas and marvel at the splendour of Santiago Cathedral. For lunch, head to The Mercado Central, a historic market which sells delicious local seafood dishes.