With more than 4,000 hostels worldwide in fantastic and unique locations. Find your dream experience Hostelling International
Sorry, this content is not currently available in the mobile view. Switch back to desktop view to access this page.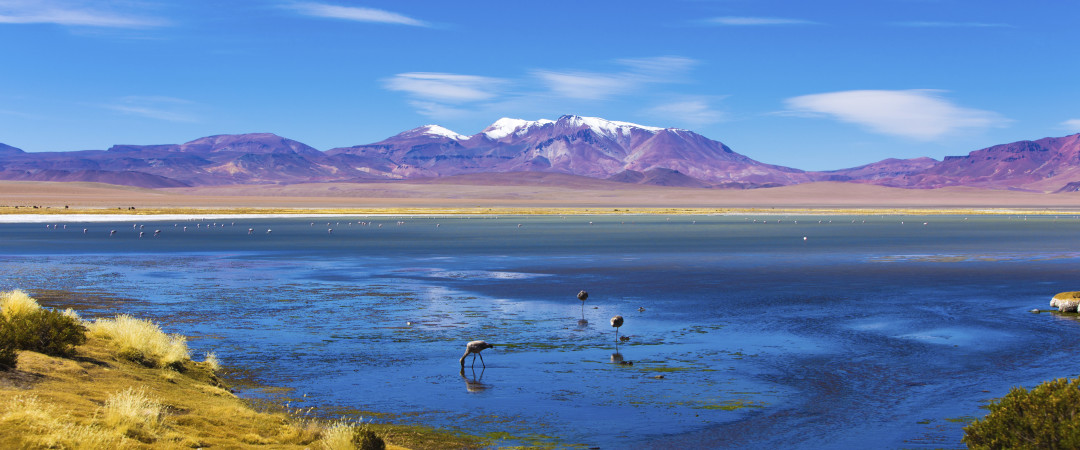 The small town of San Pedro de Atacama is an urban oasis nestled into some of Chile's most extraordinary and unusual scenery. For this reason, the dusty town plays host to tourists eager to explore the landscape. The town itself is growing rapidly with restaurants, tour agencies and hostels popping up to supply the growing demand. Take some time to appreciate the laid-back feel of San Pedro de Atacama and visit its picturesque plaza and gleaming-white church. Just outside of the town is Chile's largest salt flat which is home to an abundance of flamingos, adding a contrast of striking colour to the mountainous land. Try stargazing at Atacama, one of the best places in South America to view the dazzling cosmological wonders. Geysers del Tatio is also worth a visit – with over 80 active geysers it's the third largest geyser site on Earth and makes for incredible viewing.