With more than 4,000 hostels worldwide in fantastic and unique locations. Find your dream experience Hostelling International
Sorry, this content is not currently available in the mobile view. Switch back to desktop view to access this page.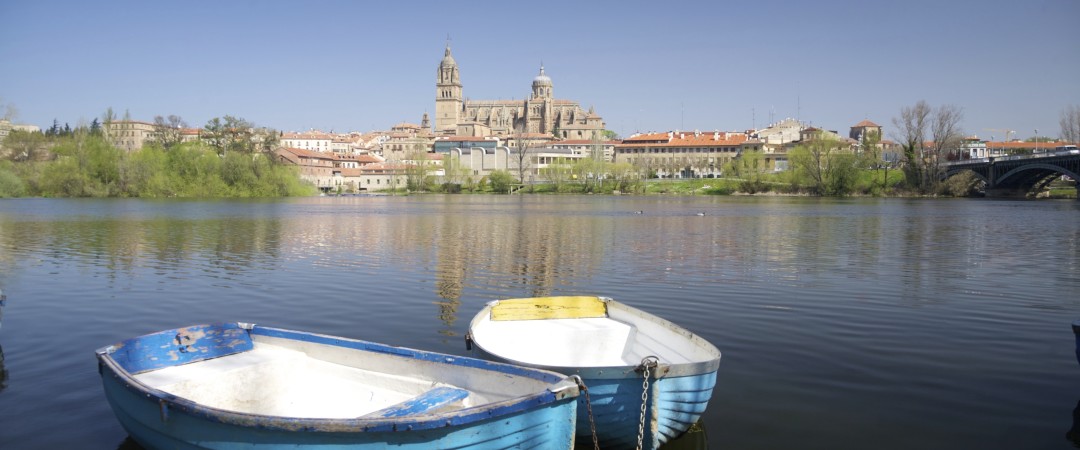 Salamanca is located In the Castile-León region of north west Spain. It is famous for its lively student atmosphere and its historic culture. The University of Salamanca is the oldest founded university in Spain. Anyone staying in our Salamanca hostels will find it's very popular for foreigners learning Spanish, with students mixing with the locals to perfect their pronunciations. Start by going to The Plaza Mayor, a beautiful Spanish baroque style square where you can drink a café con leche and watch life go by at one of the bars and cafés. Visit the Old City, a UNESCO World Heritage Site, and see its important monuments, or take in the grandeur and scale of Salamanca Cathedral. Also visit in September and you can experience the 'Virgen de la Vega' festival, where day and night its squares become the stage for concerts and cultural events.