With more than 4,000 hostels worldwide in fantastic and unique locations. Find your dream experience Hostelling International
Sorry, this content is not currently available in the mobile view. Switch back to desktop view to access this page.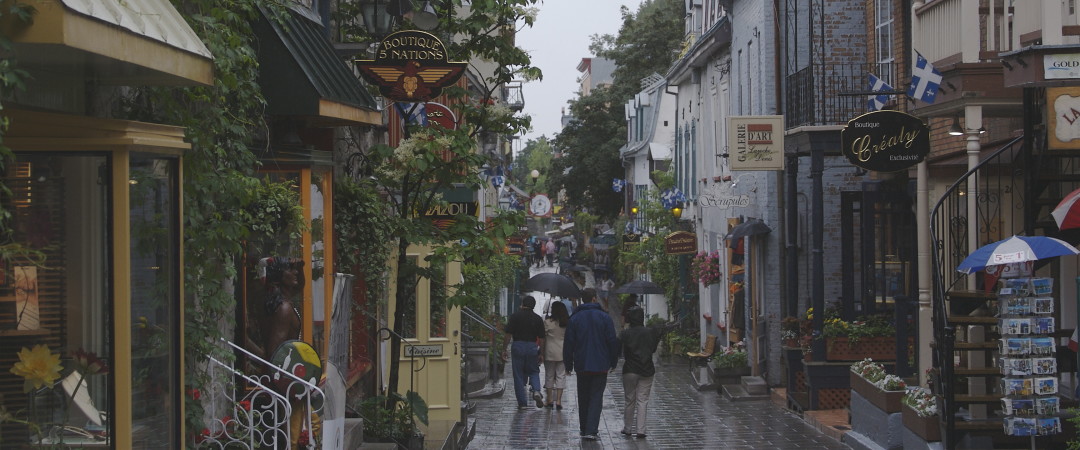 Québec City, the capital city of Québec, Canada, is arguably one of the most beautiful cities in North America. The Québec Winter Carnival is held every year and includes parades and a snow sculpture show. Then there's the Québec Summer Festival – a music festival featuring top acts from all over the world and attended by 1.5 million people. Old Québec, the only walled city in North America, is a UNESCO World Heritage Site and you can easily spend hours visiting its many museums or gazing at its historic architecture either on foot or by a horse drawn carriage. In the summer, watch the changing of the guard at The Citadel: the largest British fortress built in North America. Before heading back to your hostel after a day of sightseeing, head to Grande-Allée, one of Québec's oldest streets, for dinner and dancing on the patio.