With more than 4,000 hostels worldwide in fantastic and unique locations. Find your dream experience Hostelling International
Sorry, this content is not currently available in the mobile view. Switch back to desktop view to access this page.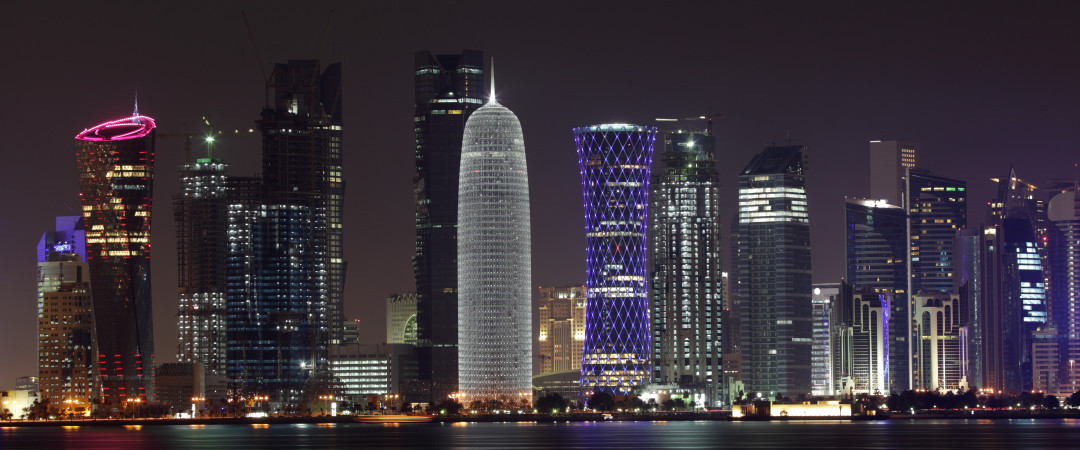 Fascinating Qatar has something for everyone. You can take a camel trip through the desert, watch the sun set over sand dunes and sail on a dhow. Or spend a morning meandering through colourful markets where you can try and barter like a local, followed by an afternoon of horse racing. A former British protectorate, this Persian Gulf state has been governed by the Al Thani family since the mid-1800s and has been fully independent since 1971. Qatar was once a renowned pearling nation but has more recently become a significant producer of oil. Qatar offers extraordinary desert scenery, particularly around Khor Al Udeid, the 'inland sea' in the south east. This is a country full of bustling souks and bazaars, selling anything and everything from embroidered cushions to camel–hair cloaks; a rich Bedouin culture, with a strong tradition of weaving and a range of intriguing sports from camel racing to falconry. Visit our hostel in the capital, Doha, it is well-placed for visiting the city's fort and intriguing museums and can advise on touring further afield.