With more than 4,000 hostels worldwide in fantastic and unique locations. Find your dream experience Hostelling International
Sorry, this content is not currently available in the mobile view. Switch back to desktop view to access this page.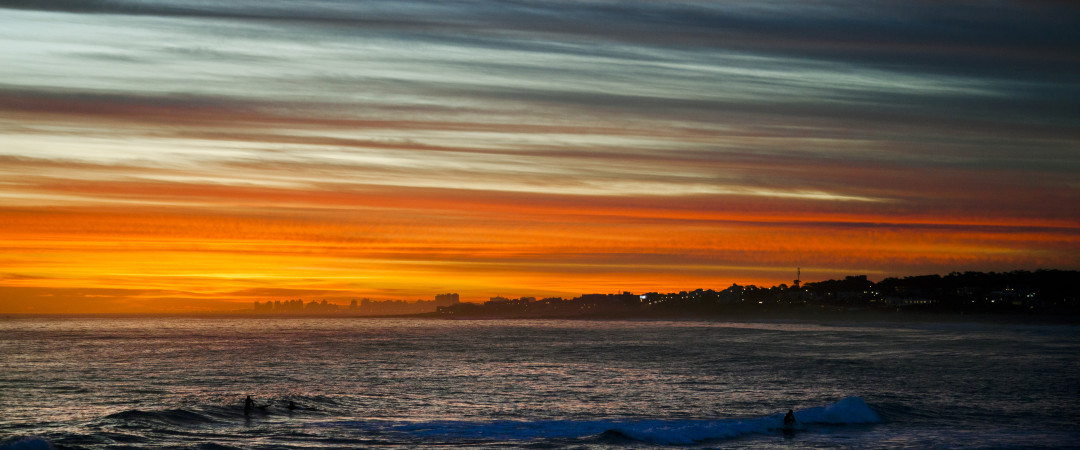 If you want to have fun in Uruguay, then Punta Del Este is the place to visit. A resort town often compared to Monaco, it offers tourists an exciting atmosphere, beaches, casinos, ports and nightlife. One of the best tourist destinations in Uruguay, especially during the hot season, our Punta Del Este hostels will give you access to one of the highlights of the city - the beautiful beaches. As Punta Del Este is located on a peninsula, there are beaches all around offering great opportunities for sunbathing and water sports, including surfing, windsurfing and water-skiing. Punta Del Este is also a party town with a brilliant nightlife. Here you can eat out late, go and visit some lively bars, nightclubs or a casino, then end up watching the sun rise from the balcony of an all-night disco.