With more than 4,000 hostels worldwide in fantastic and unique locations. Find your dream experience Hostelling International
Sorry, this content is not currently available in the mobile view. Switch back to desktop view to access this page.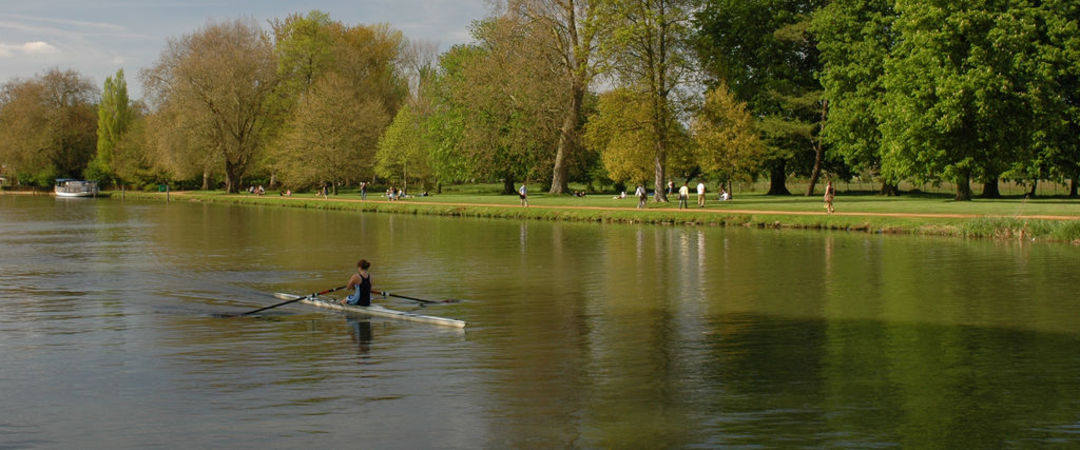 Oxford, England, is a city of grandeur and old English charm that's famous for producing an array of notable academics from its prestigious university. Book a hostel here and you'll be able to tour some of the 40 colleges and buildings that make up the University of Oxford. You can also discover the city's impressive collection of world-class museums, interesting bookshops, ancient architecture, and open green spaces. Punting is a popular activity here during summer – hire a boat and propel it down the river using a pole. Bring a picnic with you to make an afternoon of it. One of Oxford's most captivating pieces of architecture is the Bodleian Library which is one of the oldest libraries in Europe. Another building not to be missed is Magdalen College which was established in 1458. Make sure you also explore Oxford's eclectic range of restaurants and nightlife, including the O2 academy for live music.