With more than 4,000 hostels worldwide in fantastic and unique locations. Find your dream experience Hostelling International
Sorry, this content is not currently available in the mobile view. Switch back to desktop view to access this page.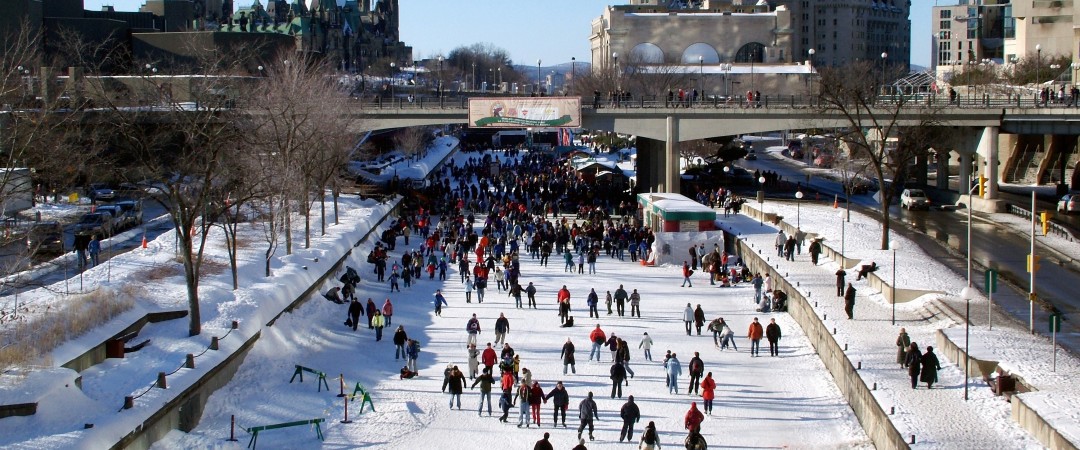 The proudly green city of Ottawa, Ontario, is Canada's capital city. Here you'll find a magnitude of cultural, historical, and outdoor activities. The fun begins at the hostel - when the 150-year-old Carleton County Gaol was closed down in 1972, Hostelling International bought the building and turned it into the haunting hostel it is now. Sleep in an authentic jail cell and if you're lucky (or unlucky, depending on how you look at it!) you may catch a glimpse of one of the jail's spectral former residents! Spookiness aside, Ottawa's full of fascinating museums, including the Museum of Nature, which is located in the Victoria Memorial Museum Building – a stunning castle-like structure. If you visit in winter, you'll get the chance to ice-skate on the world's biggest ice rink: the frozen Rideau Canal. The Winterlude Festival also arrives with the cold weather, which includes spectacular ice sculptures, concerts and other events.