With more than 4,000 hostels worldwide in fantastic and unique locations. Find your dream experience Hostelling International
Sorry, this content is not currently available in the mobile view. Switch back to desktop view to access this page.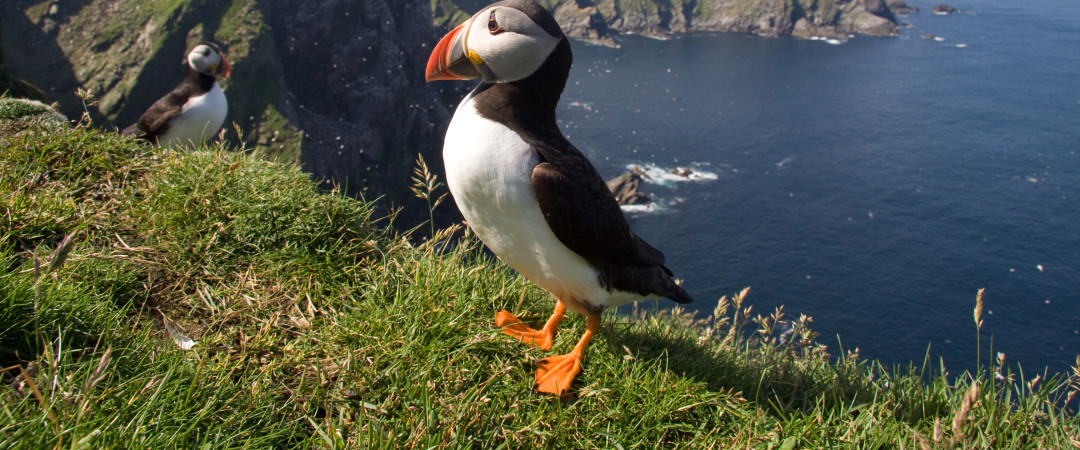 Ósar Hostel, Iceland, is located on the Vatnsnes Peninsula and is named after its beautiful sunset views. A relaxing and quiet destination, this is a wonderful escape for nature-lovers with its huge diversity of birdlife. One of Iceland's biggest colonies of seals inhabits the waters close to the hostel, giving unique opportunities to see these animals up close. Visit the imposing Hvitserkur rock, located on the tranquil beach. This rock was once the plug of a volcano and some say it looks like a dinosaur. Another former volcanic plug is Borgarvirki which has undergone man-made improvements and there is speculation that it was once used as a fortress or battleground.