http://www.nordfjord.no/en/Product/?TLp=400117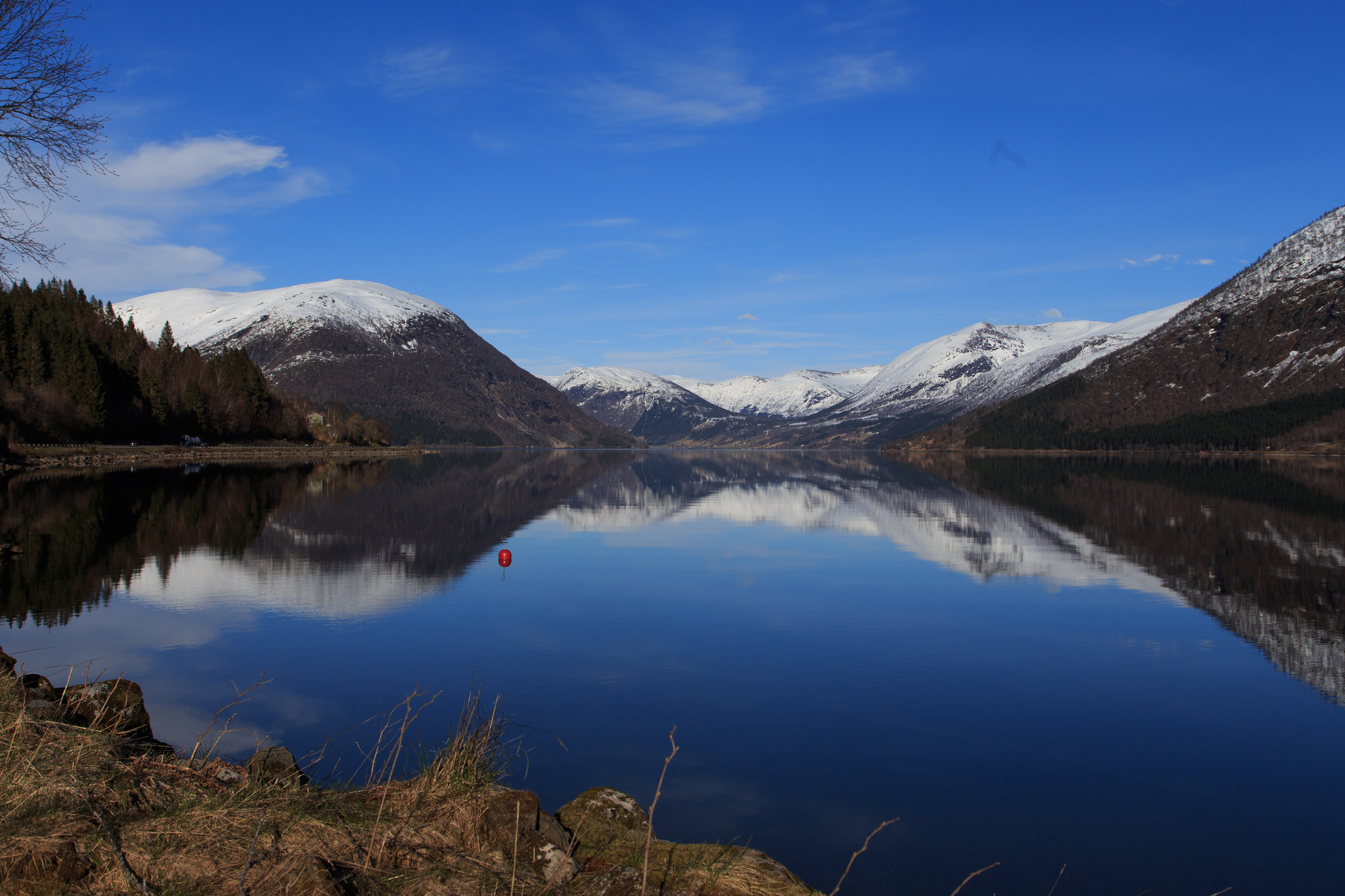 Photo credit: @janpjens
Jostedalsbreen National Park was founded in 1991. Jostedalsbreen is the biggest glacier in mainland Europe. The national park also contains many other large and small glaciers. Seven municipalities have areas within the national park, and the Jostedalsbreen glacier divides two of the world's longest fjords, the Sognefjord and the Nordfjord.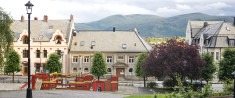 Located in the heart of the city centre, Ålesund Hostel is within close vicinity of some of Norway's most celebrated tourist attractions. Ålesund was rebuilt after the great town fire in 1904, today the city is one of three European cities that feature magnificent Jugendstil architecture. Breakfast is included in the overnight price and the hostel serve lunch and dinner for groups. Meetings and conferences can be held at the hostel, with capacity for 100 in one room and 40 in the second room. Be sure to climb up the Sukkertoppen hill for great panoramic views; it is particularly beautiful at sunset! The local museum with reconstructed buildings can be visited easily by bus. Also visit the Aquarium where there is so much to do you could plan a whole day around it.
Travellers say this hostel is best for...
Sightseeing
Nature-lovers
Culture
Unique atmosphere
Dorm
Private