With more than 4,000 hostels worldwide in fantastic and unique locations. Find your dream experience Hostelling International
Sorry, this content is not currently available in the mobile view. Switch back to desktop view to access this page.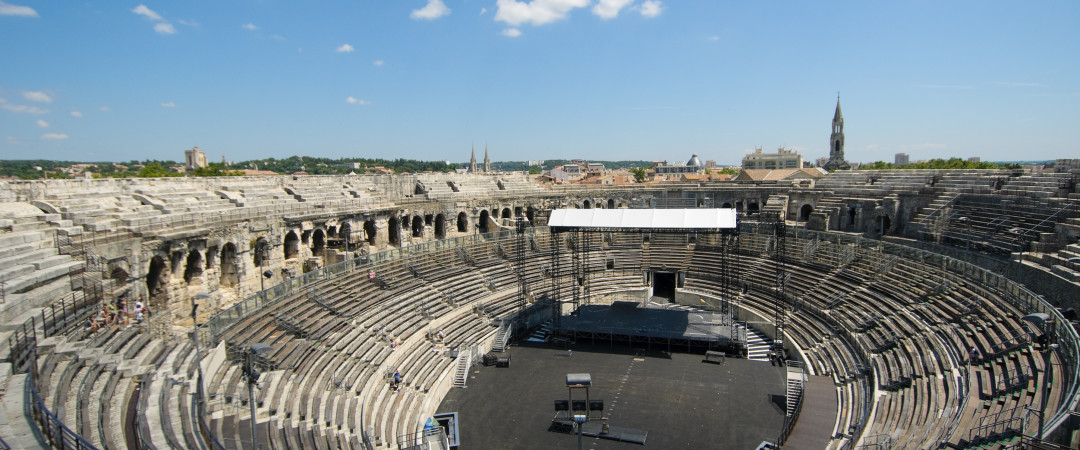 The atmospheric city of Nîmes, France, is a Roman city which has perfectly preserved some of the most fascinating relics from its ancient history. With the hostel so near to the city centre, you can easily make your way to each attraction. Start with the incredible les Arenes, one of the most intact Roman amphitheatres in the world, second only to Rome's coliseum. Gladiator battles are re-enacted here and concerts are held to crowds of up to 10,000 people. Then visit Maison Carée dating back to 16BC, this beautiful temple houses a museum detailing the lives of Nîmes' former Roman inhabitants. In stark contrast to this is Carré d'Art, a modern construction of steel and glass which sits opposite the temple two superb pieces of architecture built an unfathomable two millennia apart. When you've finished sightseeing, relax at Jardin de la Fontaine, a picturesque park filled with ancient monuments and sumptuous scenery.