With more than 4,000 hostels worldwide in fantastic and unique locations. Find your dream experience Hostelling International
Sorry, this content is not currently available in the mobile view. Switch back to desktop view to access this page.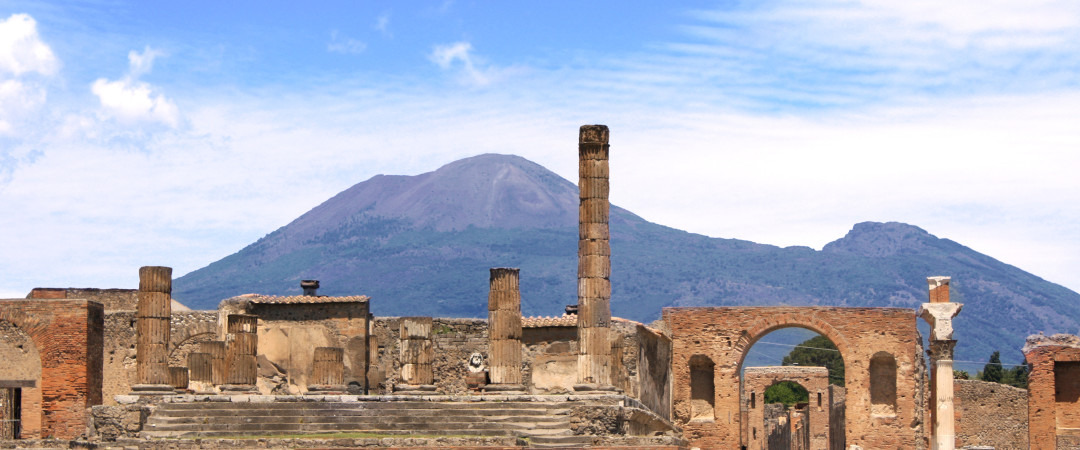 Naples, Italy, may have a reputation as a graffiti-ridden, traffic-choked city but reputations are deceiving and this is a fascinating hostel destination. It's a city of extremities with run-down houses in one spot and idyllic coastline villas in another. Sitting in the shadow of the notorious Mount Vesuvius, Naples' claims to fame are that it's the birthplace of pizza and is based by the iconic Gulf of Naples. It's home to an incredible 448 churches as well as monumental landmarks such as the Roman coliseum-like Anfiteatro Flavio and the oldest-surviving opera house, Teatro San Carlo. In short, this city offers an inspiring multitude of gems to discover. Nearby, you can visit the ruins of tragic Pompeii. Don't miss the Archaeological Museum of Naples which is packed with relics from the fallen ancient city as well as Greek and Roman antiques. Stroll along the leafy splendour of seafront Villa Comunale and admire its regal architecture.