With more than 4,000 hostels worldwide in fantastic and unique locations. Find your dream experience Hostelling International
Sorry, this content is not currently available in the mobile view. Switch back to desktop view to access this page.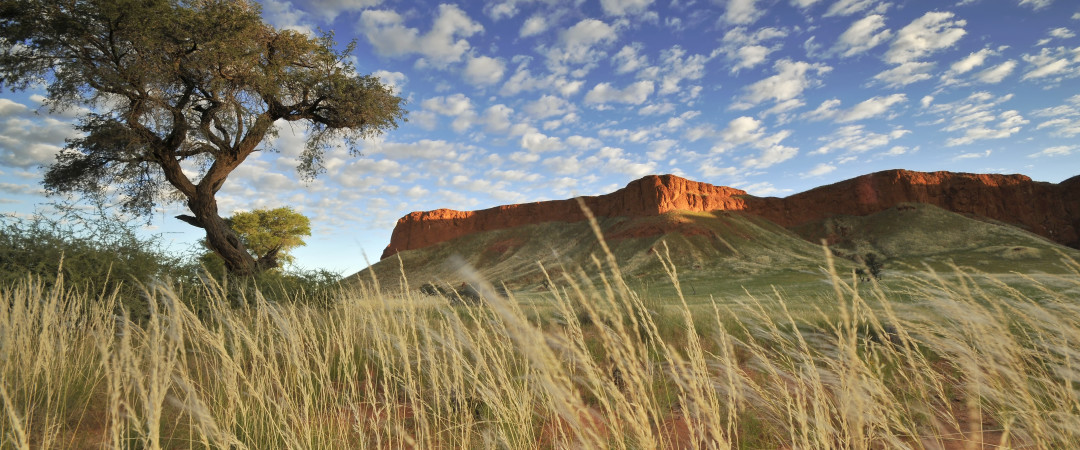 Visit our hostels in Namibia and discover the wonders of this sparsely populated country which has beautiful landscapes and stunning wildlife. Namibia is located in southern Africa between the Atlantic Ocean and Kalahari Desert. The country offers a diversity of cultures and boasts one of the highest sand dunes and deepest canyons in the world. Windhoek is Namibia's capital and largest city. Here, you'll find a distinctly German feel, with German architecture, street names, beer and even German food as evidence of Namibia's past as a German colony. The city centre has bustling shops, market stalls and a generally laid-back feel. Other highlights in Namibia include the popular holiday resort of Swakopmund, where you'll find beaches and adventure sports. Or the vast and remote Namib Desert. Then there's the Etosha National Park, one of southern Africa's best loved wildlife sanctuaries. Check out our Windhoek hostels so you can see for yourself!