With more than 4,000 hostels worldwide in fantastic and unique locations. Find your dream experience Hostelling International
Sorry, this content is not currently available in the mobile view. Switch back to desktop view to access this page.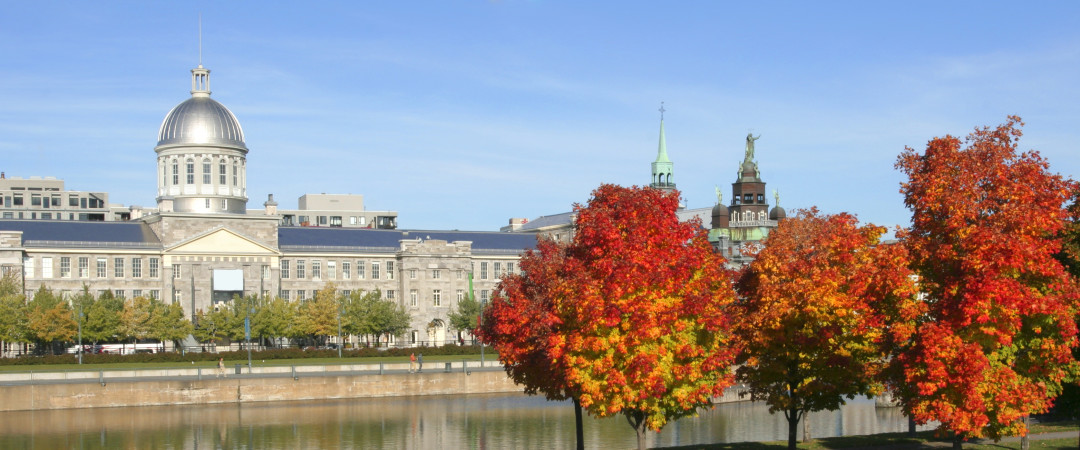 The predominantly French-speaking Montréal in Québec, Canada, is a mixture of shiny new skyscrapers and historic French buildings dating back to the 1600s. For vibrant nightlife visit Plateau Mont-Royal, a trendy neighbourhood with colourful and eclectic architecture. For two weekends every summer, restaurants and shops set up stalls in the street for the festival, Main Madness. If you're spending the day Downtown, head to Sainte-Catherine Street for shopping. Visit Quartier des spectacles, the entertainment district and see one of its 30 performance venues before heading back to your hostel. For a taste of culture, take a tour of the neo-gothic Basilique Notre-Dame in Old Montréal and soak up the European flavour of the neighbourhood. Try visiting Saint-Paul Street for dinner and then head on to a jazz club. To escape the bustle of the city, visit the Pôle des Rapides: a haven for nature lovers and water sports enthusiasts.