With more than 4,000 hostels worldwide in fantastic and unique locations. Find your dream experience Hostelling International
Sorry, this content is not currently available in the mobile view. Switch back to desktop view to access this page.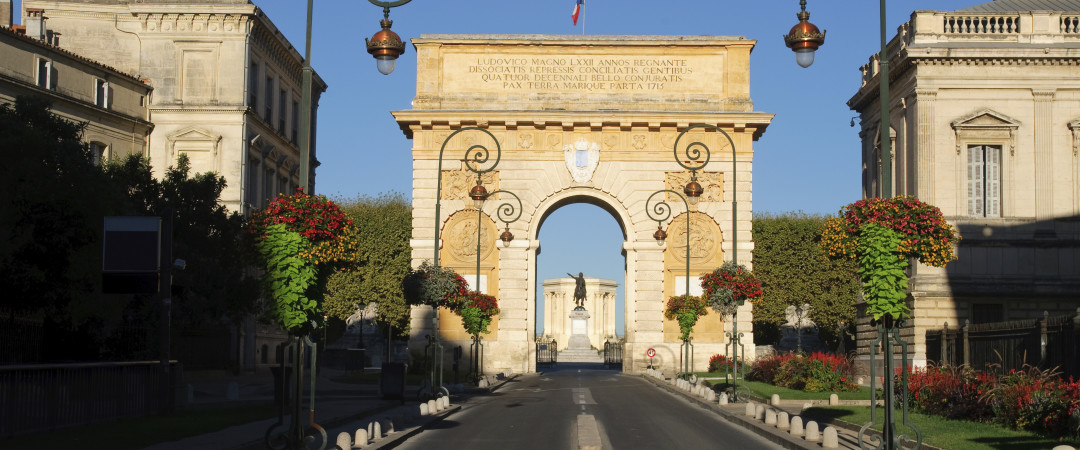 With the average age of its population at just 25, Montpellier, in the south of France, is a university town with a fierce cultural scene and a relaxed vibe. With a hostel in the town centre, you can wander through its tangled maze of streets and across its leafy promenades, emerging every so often in a shady square. Allow yourself to be distracted by an interesting monument, or tempted by the sight and smell of a quaint outdoor café. Place de la Comédie is the city's main focal point and boasts some lavish structures including an impressive 18th century opera house and the stunning Fountain of the Three Graces. Visit Musée Fabre, one of France's best art museums, showcasing exquisite art from the 15th century onwards. Dine on some of the city's Mediterranean-style cuisine, sip some regional wine and head to Rockstore to finish the night off, you can't miss it, it's impaled by a red Cadillac!