With more than 4,000 hostels worldwide in fantastic and unique locations. Find your dream experience Hostelling International
Sorry, this content is not currently available in the mobile view. Switch back to desktop view to access this page.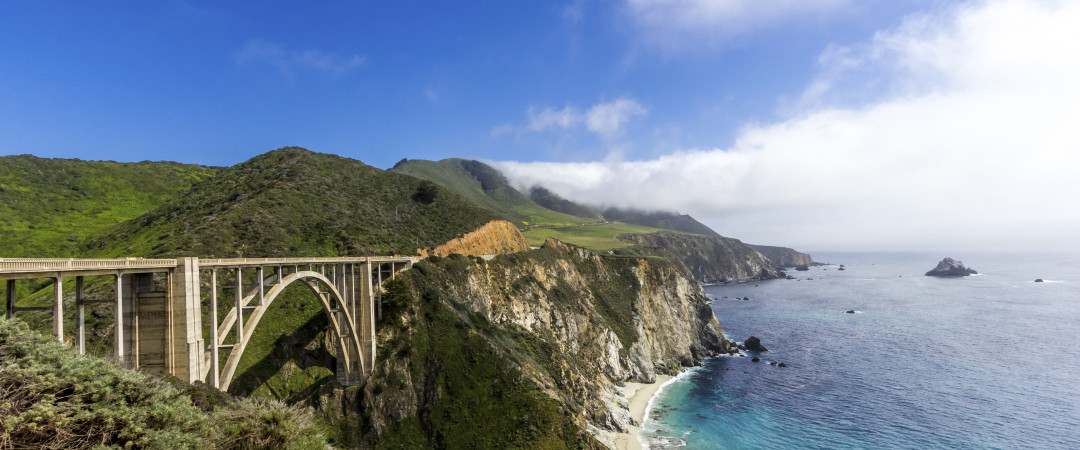 Rocky cliffs, deep blue ocean, and miles of uninterrupted coastline awaits you at Monterey, California. One of the best scenic drives in the world is along Monterey's breathtaking coastline on Highway One, where turn-offs lead you to historic sites along the way. Head to the beachfront Cannery Row for shopping, restaurants and nightlife. Other attractions include Monterey Bay Aquarium – one of the city's biggest attractions because of the varied and fascinating marine life that can be found there. The aquarium has even been ranked as one of the best in the world. Two of the biggest festivals in the USA take place in this city – Monterey Jazz Festival, which has been running since 1958, and Monterey Bay Reggaefest where you can also browse the arts, crafts, and food stalls. With five beaches as well as world class sights and attractions, you're guaranteed not to forget your hostel-stay in Monterey.