With more than 4,000 hostels worldwide in fantastic and unique locations. Find your dream experience Hostelling International
Sorry, this content is not currently available in the mobile view. Switch back to desktop view to access this page.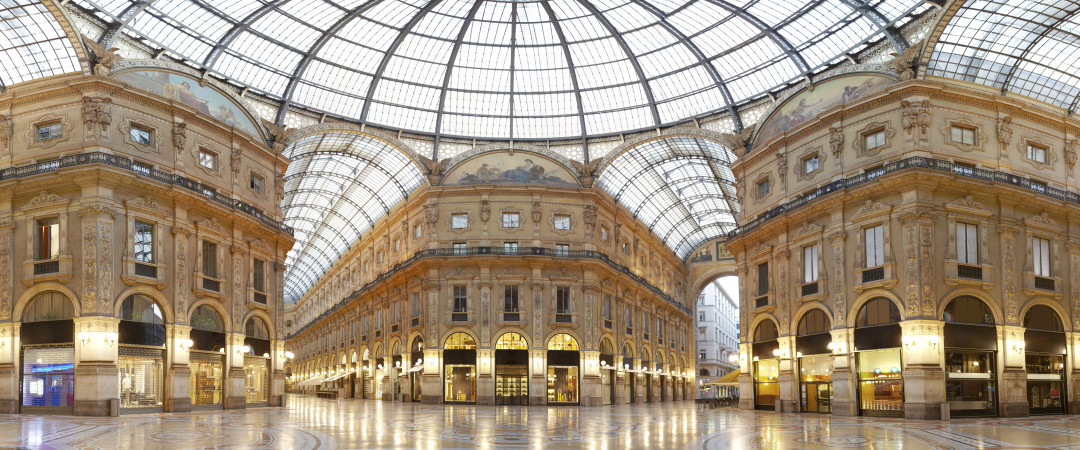 Italy is a country so rich in history it can feel like stepping back into the past. Enter the younger, more glamorous sister-city, Milan, and this is no longer the case. It's an Italian hub of business, fashion and media offering more than just historical sights with an abundance of designer fashion stores, football fans, and a sophisticated wining and dining scene. However, Milan is not lacking when it comes to culture. Take the Duomo, the city's cathedral, for example – sitting in a commanding position above the Piazza del Duomo, this immense and haunting structure is a formidable and breathtaking sight. Visit the Santa Maria delle Grazie, a church that houses the famous 15th century Last Supper mural by Leonardo da Vinci. Finish the day off with a glass of prosecco at one of the city's trendy bars before catching up on sleep at the hostel.