With more than 4,000 hostels worldwide in fantastic and unique locations. Find your dream experience Hostelling International
Sorry, this content is not currently available in the mobile view. Switch back to desktop view to access this page.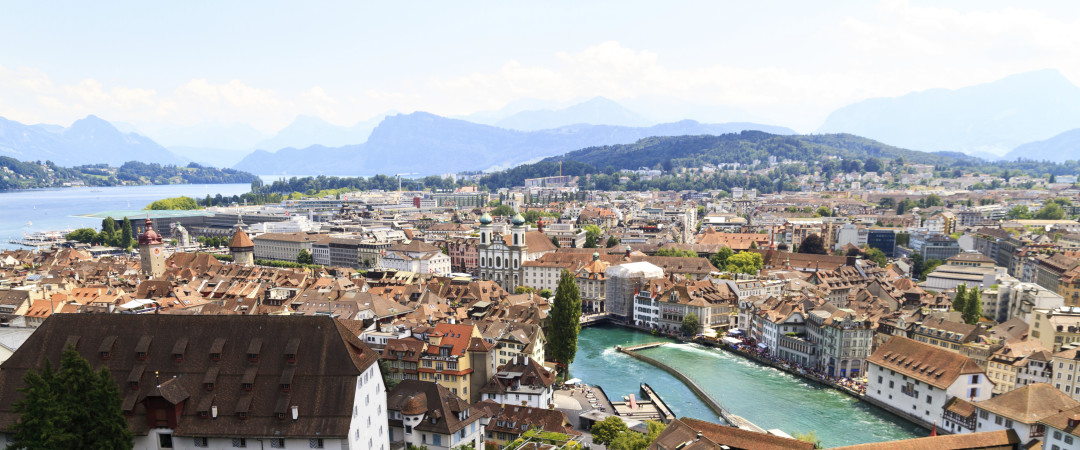 There are few cities in the world that can compete with Lucerne, Switzerland, in terms of beauty. Also known as Luzern, this picturesque place is nestled between breathtaking mountains and the beautiful Lake Lucerne. Book a hostel and explore a beautiful city that is brimming with ancient architecture. Visit the lion monument which commemorates the Swiss guards who were massacred during the French Revolution. Mark Twain described the statue as, "the most mournful and moving piece of stone in the world." Lucerne is also host to a number of festivals throughout the year. One of the biggest celebrations is the carnival at the beginning of Lent where you'll see fantastic masks, colourful costumes, and marching bands parading through the streets. Take a trip on the steep Pilatus railway to the summit of Mount Pilatus where you'll be able to feast your eyes on a spectacular panoramic view of the spectacular natural scenery.