With more than 4,000 hostels worldwide in fantastic and unique locations. Find your dream experience Hostelling International
Sorry, this content is not currently available in the mobile view. Switch back to desktop view to access this page.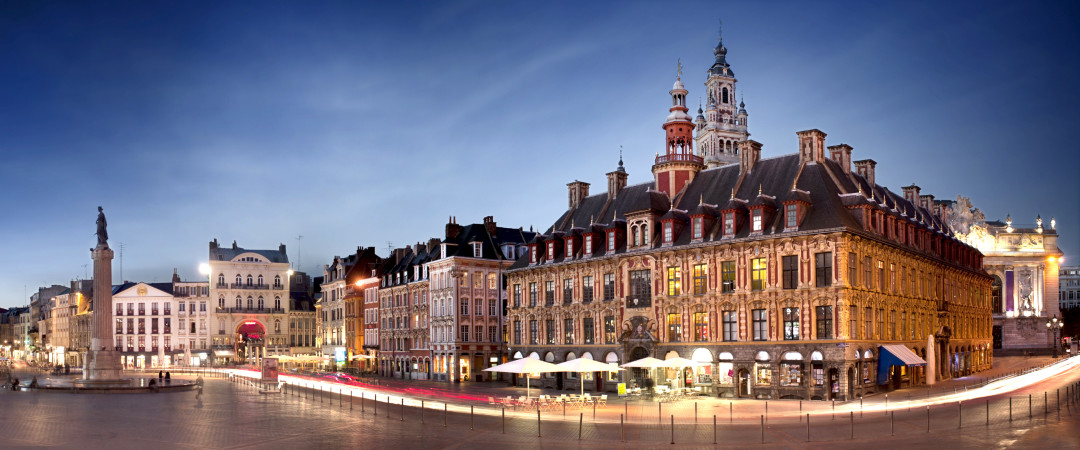 The charming metropolis of Lille, France, used to be at the centre of France's textile and metal industries before this declined in the 1950s. Today, Lille prides itself on its multitude of cultural attractions, quaint cobbled squares, bustling markets, fine restaurants and historical architecture. This city makes a great hostel destination for those looking for a cultured city break and a bustling nightlife scene. Visit the Palais des Beaux-Arts and marvel at the world-class European art collection. Wander the Vieux Lille and admire the archaic buildings and prominent heritage. Or browse the Wazemmes Market and buy some traditional Lillois food. Just outside the city you'll find the citadel – completed in 1670, it's an interesting display of military defence technique. During September, La Braderie street fair takes place, attracting millions of people. The fair features the largest flea market in Europe and traditionally, restaurants compete to sell the most mussels and fries.