With more than 4,000 hostels worldwide in fantastic and unique locations. Find your dream experience Hostelling International
Sorry, this content is not currently available in the mobile view. Switch back to desktop view to access this page.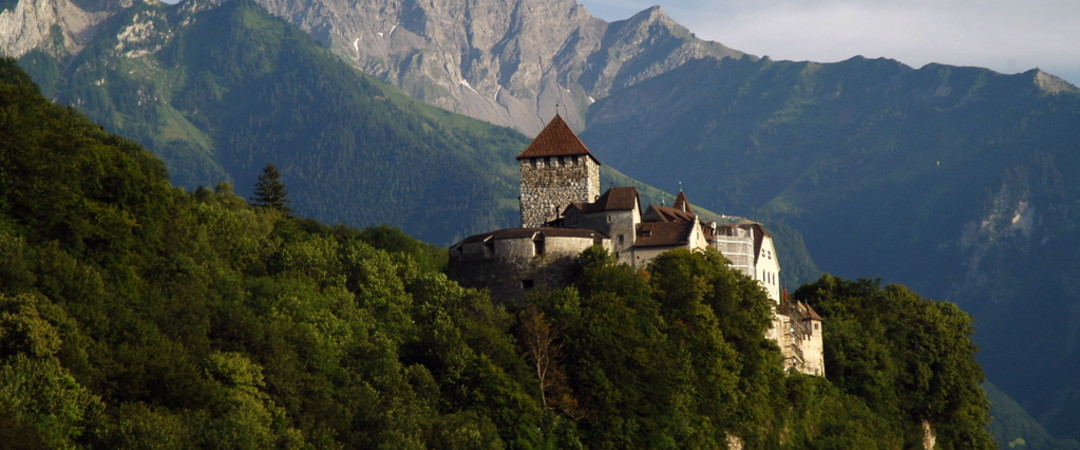 The Principality of Liechtenstein is a small German-speaking country, located in The Alps region and bordered by Switzerland to the West and Austria to the East. Come across the Prince of Liechtenstein doing his shopping, taste fabulous wines, enjoy great hiking routes and mountain bike trails, discover historic postage stamps, climb ruins or cycle the "Veloland Schweiz" Rhine cycle route. Visit the capital city Vaduz, which has a good number of shops and restaurants plus a ski museum. Balzers is home to a stunning church and gothic castle. Ruggell is to the north where there is a nature reserve of rare plants and animals. Schloss Vaduz is where the Royal Family resides in an impressive castle. Well-placed HI hostels, right at the heart of Liechtenstein, are great gateways from which to set off on your voyage of discovery.