With more than 4,000 hostels worldwide in fantastic and unique locations. Find your dream experience Hostelling International
Sorry, this content is not currently available in the mobile view. Switch back to desktop view to access this page.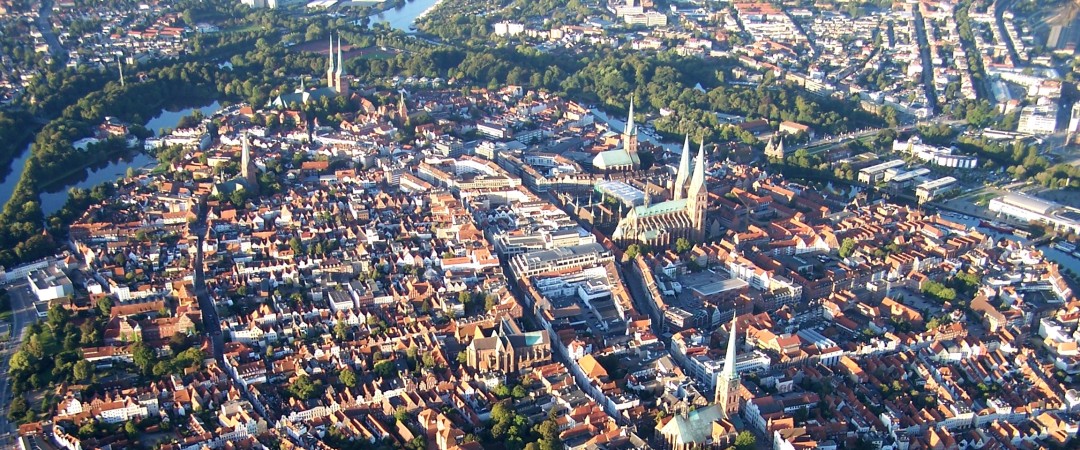 The fascinating city of Lübeck, found in the state of Schleswig-Holstein, Germany, dates back to the 12th century, although relics from the last ice age prove that the city has been a settlement for millenniums. With over a thousand listed buildings, the city was declared a World Heritage Site by UNESCO in 1987. The Old Town is punctuated by Gothic spires protruding from its many churches, and sits on an island with the river Trave wrapped protectively around it. Wander the cobbled streets and narrow alleyways to discover its historic landmarks and enchanting courtyards. Try some of the city's famous marzipan at Café Niederegger, a chain of cafés that have been perfecting their recipes for seven generations. Visit The Holstentor – a Gothic city gate which is an iconic symbol of Lübeck. Book your hostel for Christmastime and explore the delightful Christmas markets that set up at the end of November.