With more than 4,000 hostels worldwide in fantastic and unique locations. Find your dream experience Hostelling International
Sorry, this content is not currently available in the mobile view. Switch back to desktop view to access this page.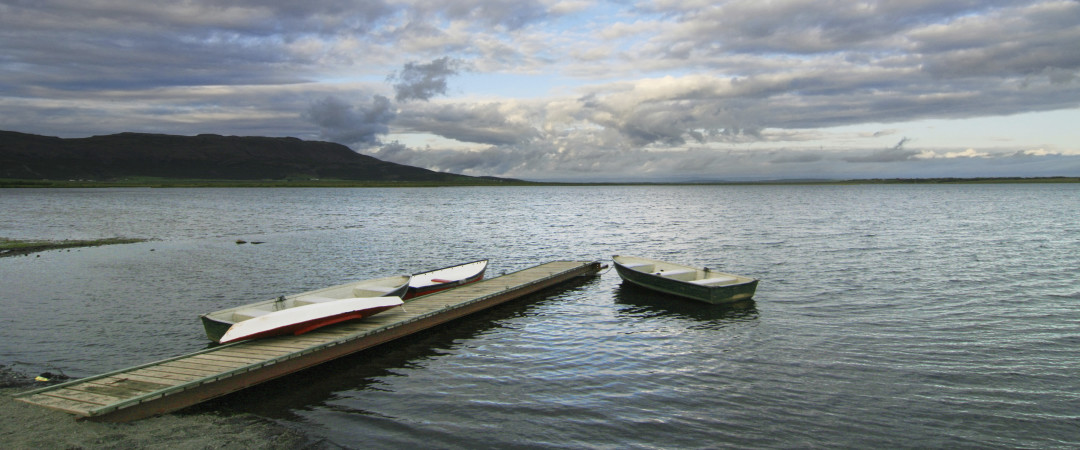 The picturesque Laugarvatn, Iceland, is a small village with only 300 inhabitants who rely on the hot springs in the area for geothermal heating. Situated on Iceland's Golden Circle route, a stay in a hostel here will guarantee you of some spectacular natural sights. Nearby you'll find Gullfoss, Iceland's most famous waterfall, which is a beautiful and awe-inspiring sight to behold, as well as the Geyser Area where you can see nature at its most powerful. Go on a cave tour during the summer in the 1,194-feet long Gjábakkahellir cave to discover the fascinating rock formations hidden in its depths. Relax at the Fontana thermal baths and revel in the natural steam baths and outdoor pool. Hire a boat and float along the calm waters of lake Laugarvatn, sit at the shore and try to catch a fish, or hike around the surrounding area discovering the rich flora and fauna.