With more than 4,000 hostels worldwide in fantastic and unique locations. Find your dream experience Hostelling International
Sorry, this content is not currently available in the mobile view. Switch back to desktop view to access this page.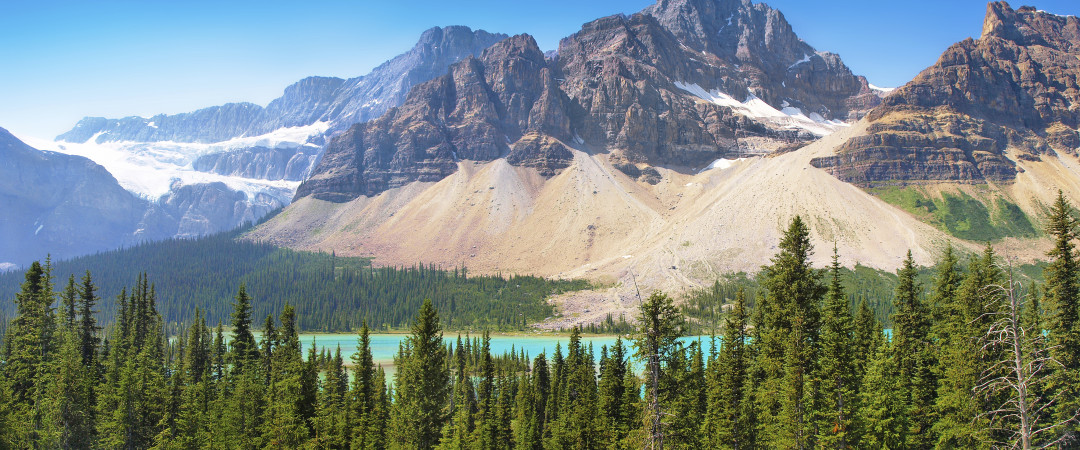 The stunning Lake Louise is located in the heart of Banff National Park. This sparkling alpine lake surrounded by unspoiled wilderness is drawing outdoor enthusiasts from around the world. Travel to this destination in Alberta, Canada to experience the best skiing that the region has to offer and the one of the largest ski areas in North America. Frozen over and dusted by snow, the lake becomes a skating rink. In summer, a perfectly pristine centrepiece is reflecting its dramatic backdrop. Climb 6,850ft for incredible views of the surrounding mountains, wildlife, glaciers and springs on the Lake Louise gondola. Try to spot a grizzly bear on the way! Return to your hostel exhausted every night after a day white-water rafting, hiking, mountain climbing, snowboarding, dog-sledding or anything else you can imagine doing in this awe-inspiring wilderness.