With more than 4,000 hostels worldwide in fantastic and unique locations. Find your dream experience Hostelling International
Sorry, this content is not currently available in the mobile view. Switch back to desktop view to access this page.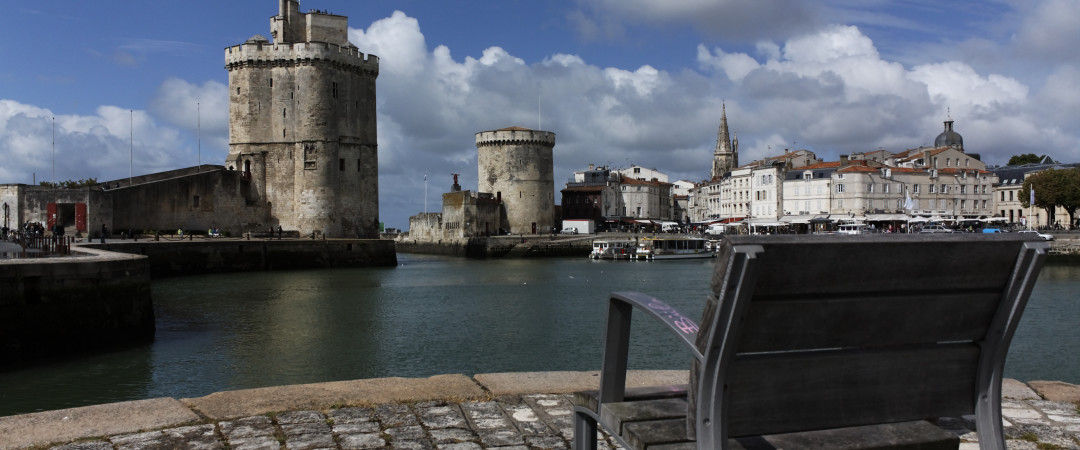 The old maritime city of La Rochelle, France, is affectionately known as The White City due to its pale, limestone buildings that give the impression of a Mediterranean destination rather than France. But delve a little deeper into the winding streets and this city offers all the charms you'd expect from a traditional French city and more. Stroll along the Vieux Port, see the medieval Three Towers reflected in the gleaming water as modern sailboats bob along. Turn onto a cobbled street, wander the scenic lanes and admire the dense buildings, some grandiose, some charmingly decayed, giving a sense of the city's admirable endurance. Stop at an outdoor café and people-watch while eating a crêpe and sipping a coffee. Refresh yourself at the hostel before heading out for the night. The city looks breathtaking when lit up with fiery shades of orange and yellow reflected on the ancient architecture.