With more than 4,000 hostels worldwide in fantastic and unique locations. Find your dream experience Hostelling International
Sorry, this content is not currently available in the mobile view. Switch back to desktop view to access this page.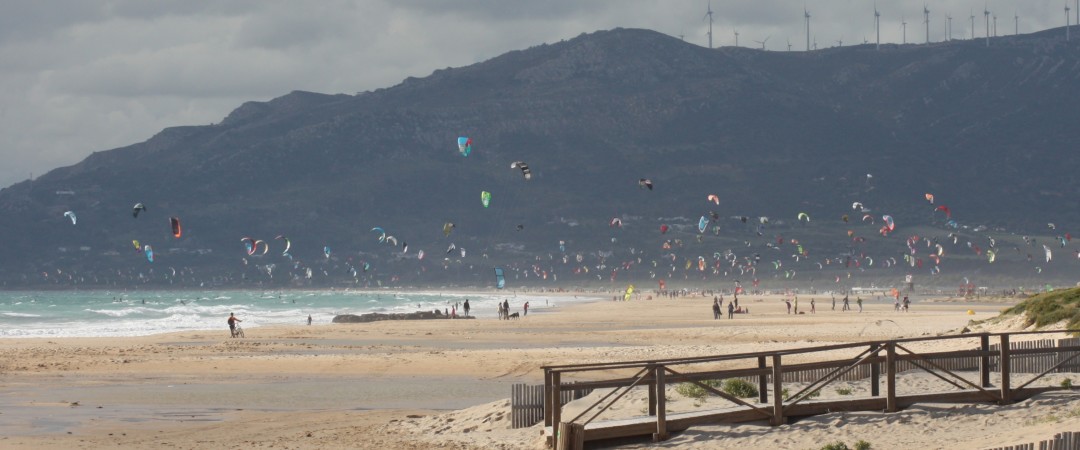 The pretty, rural village of La Paloma, Uruguay, boasts scenic beaches, a relaxed atmosphere and excellent surfing conditions. Stay at one of our La Paloma hostels and spend the day lazing in the warm sunshine on picturesque, sandy beaches while the waves lap against the shore; or take things up a notch and hit the waves, enjoying the great surf. The town is also known as one of the best fishing locations in the world so whether you want to try catching dinner for yourself or you'd prefer to let the experts do all the work, you're guaranteed of an excellent seafood supper. In the evenings, dine at restaurants, party at clubs or listen to live music. Head over in the summertime when free concerts are held on the beach.