With more than 4,000 hostels worldwide in fantastic and unique locations. Find your dream experience Hostelling International
Sorry, this content is not currently available in the mobile view. Switch back to desktop view to access this page.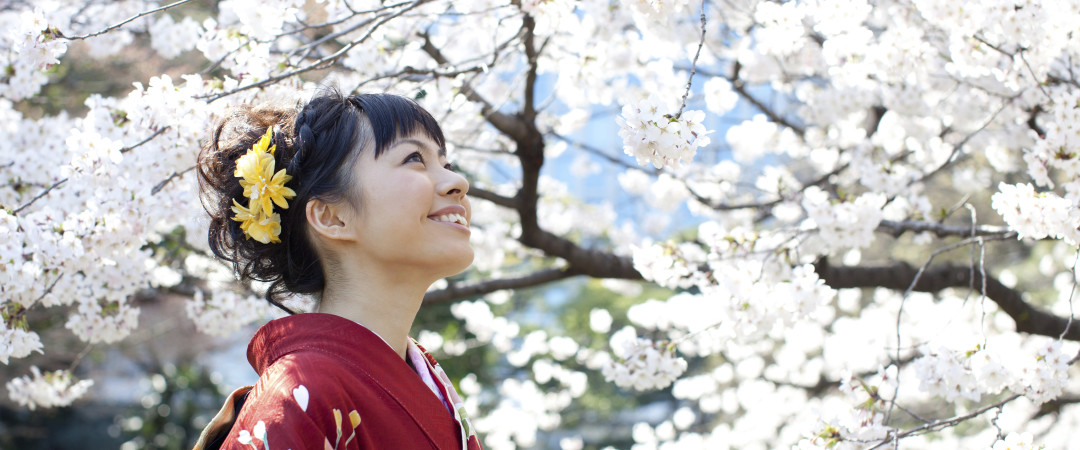 A city in the central part of Honshu island, Japan, Kyoto is a culturally rich city with an abundance of UNESCO World Heritage Sites. Here you'll find the Japan you might imagine - golden temples, geisha girls, Shinto shrines and towering bamboo forests. It also mixes in some of the modern, with hip cafes and cool shopping districts complementing its historic feel. Our hostels in Kyoto will give you the chance to visit some amazing temples including Kinkaku-ji (The Golden Pavilion), Ginkaku-ji (The Silver Pavilion) and Koinzan Saiho-ji (The Moss temple). Take a serene boat ride up the Hozugawa River or visit the impressive Nij Castle. Also don't miss visiting Gion, a geisha district complete with old wooden buildings, teahouses and exclusive Japanese restaurants. Take your time to explore this city - at first its beauty may not be apparent but delve a little deeper and you'll soon see.