With more than 4,000 hostels worldwide in fantastic and unique locations. Find your dream experience Hostelling International
Sorry, this content is not currently available in the mobile view. Switch back to desktop view to access this page.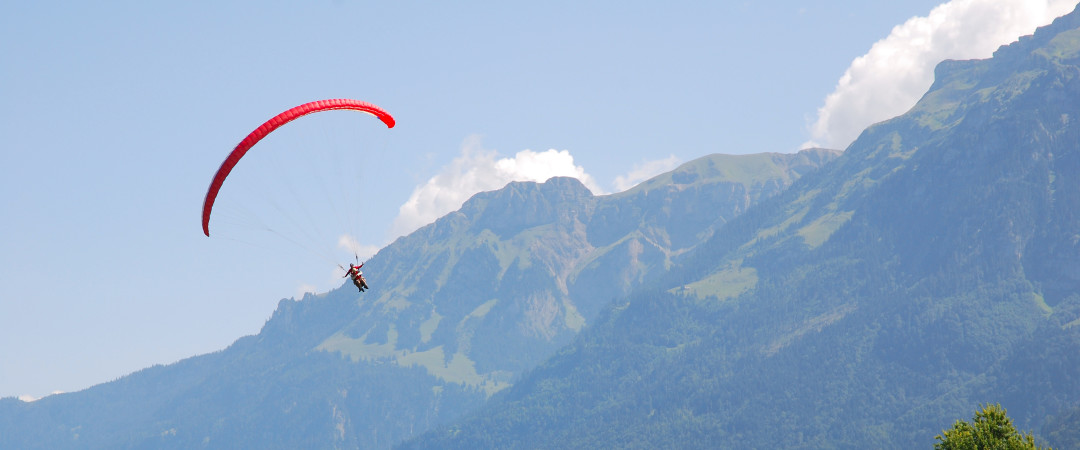 If adventure sports or indeed any sports are your thing then Interlaken will most certainly excite you. The town really does offer an endless amount of summer and winter sports and activities to try. There's bungee jumping, paragliding, volleyball, river rafting, skiing, ice skating, and glacier trekking to name just a few. As well as a magnitude of sports, Interlaken boasts some of the world's most incredible natural scenery. Nestled between two lakes and surrounded by the illustrious mountain trio of Eiger, Mönch and Jungfrau, you won't be able to stay indoors for long in this scenically perfect location. Plan to arrive at the hostel by train for incredible views before you even get there. And if you're not too preoccupied with the natural wonders Interlaken has to offer, take a trip to the old town centre to see the monastery which dates all the way back to 1133.