With more than 4,000 hostels worldwide in fantastic and unique locations. Find your dream experience Hostelling International
Sorry, this content is not currently available in the mobile view. Switch back to desktop view to access this page.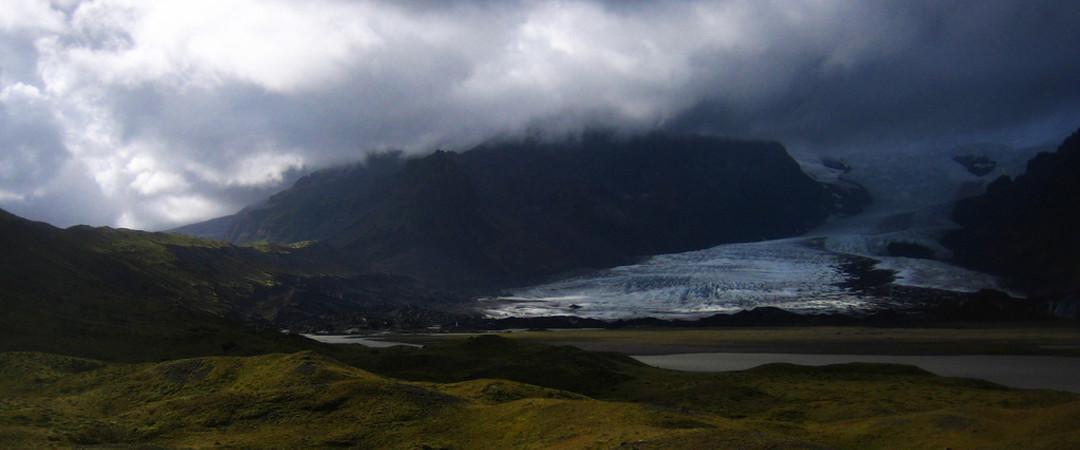 The quiet fishing town of Höfn, Iceland, seems almost to float on the Hornafjörður lagoon. Surrounded by ice, water and mountains, the resilient people of this small town have learnt to adjust to the harsh elements and have developed a strong fishing economy. Head over in July for the Lobster Festival when the population of Höfn celebrate the crustacean with drinks, partying, and of course, lots of delicious local lobster to feast on. With Vatnajökull, Iceland's largest glacier, so near to your hostel, you can take a glacier tour by jeep, hike over the ice, and visit the Höfn Glacier Museum. Take a trip to Lónsöræfi, a wilderness area which is great for hiking and is geographically stunning with an abundance of streams, moors and rolling hills.