With more than 4,000 hostels worldwide in fantastic and unique locations. Find your dream experience Hostelling International
Sorry, this content is not currently available in the mobile view. Switch back to desktop view to access this page.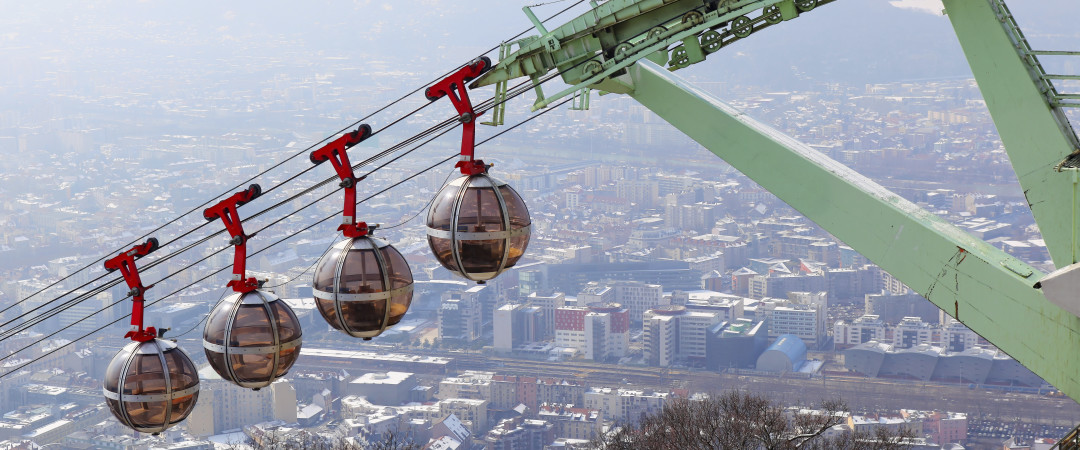 Grenoble, France, boasts an impressively beautiful location in the French Alps, positioned at the meeting of the Isère and Drac rivers. The sharp spire of St Andrews Church and the soaring Three Towers are a striking addition to Grenoble's skyline in their own right, but backed by the snow-dusted peaks of the Alps, the view is simply breathtaking. Take a bus from your hostel to the centre of town and either walk or take the cable car up to Fort de la Bastille, a fortified castle which offers staggering views over the landscape below and is a rich demonstration of the city's history. Don't forget to traverse the city's absorbing museums including the Museum of Archaeology which sits atop an ancient Christian burial site and houses over 3,000 fascinating artefacts. As the host of the 1968 Winter Olympic Games, the city's also a brilliant destination for outdoor enthusiasts.