With more than 4,000 hostels worldwide in fantastic and unique locations. Find your dream experience Hostelling International
Sorry, this content is not currently available in the mobile view. Switch back to desktop view to access this page.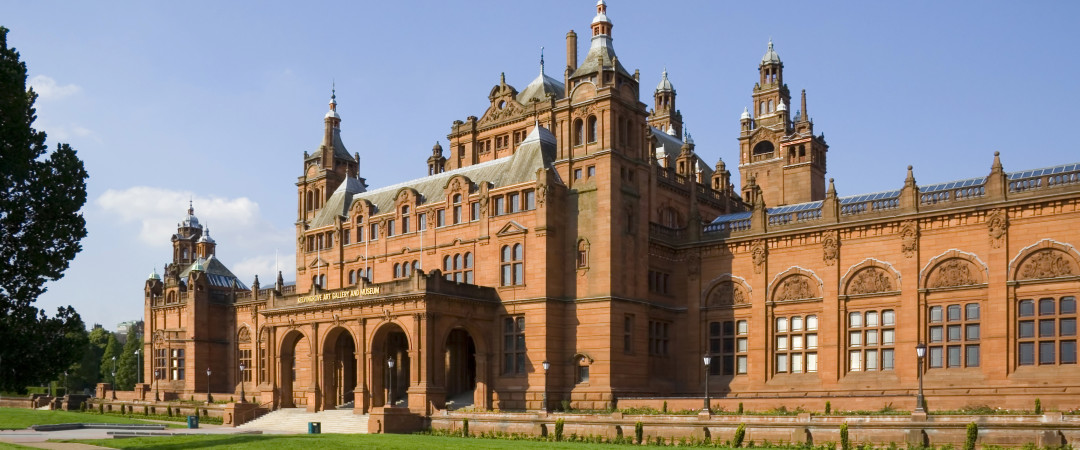 A city of museums, churches and universities, as well as friendly locals with a love of curry and whiskey, Glasgow, Scotland, guarantees an unforgettable stay in one of our hostels. For panoramic views of the city climb the spiral staircase of the Mackintosh Tower in The Lighthouse. Then head to Glasgow Cathedral – a magnificent piece of gothic architecture dating back to medieval times. Another historic landmark is the City Chambers which is home to the City Council; take a guided tour around the building to see its lavish interior and debating chamber. The Barras market is the place to be for shoppers wanting to buy anything and everything – you can even get your fortune read while you're there! Next to the market you'll find Barrowland Ballroom, one of the best music venues in Glasgow. For more live music, check out King Tut's Wah-Wah Hut where rock legends Oasis were discovered.