With more than 4,000 hostels worldwide in fantastic and unique locations. Find your dream experience Hostelling International
Sorry, this content is not currently available in the mobile view. Switch back to desktop view to access this page.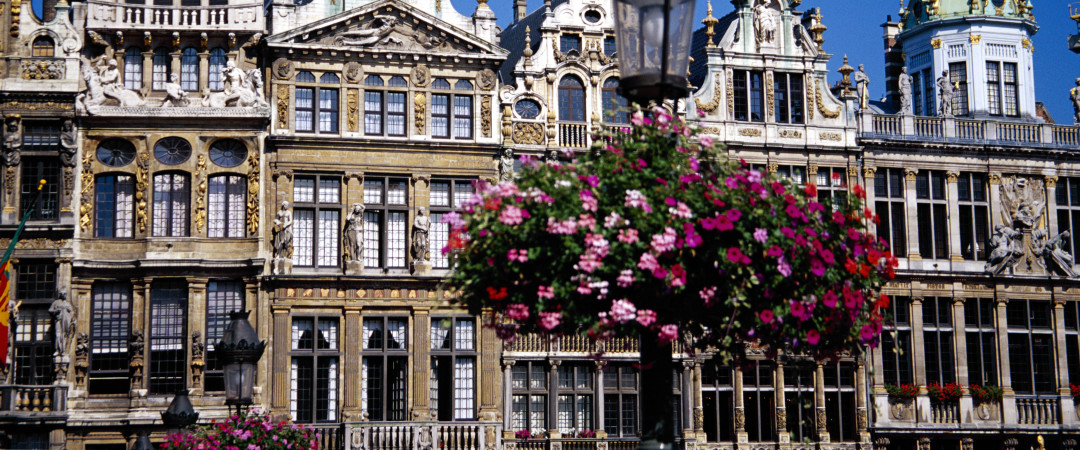 The historic city of Ghent, Belgium, is a vibrant hub of contemporary cosmopolitanism and archaic charm. Stroll along the quayside street of Graslei and admire the long row of historic buildings reflected in the river. Visit the impressive Castle of the Counts which sits high above the city on battlements. Built in the year 868, it's the only remaining medieval castle in the region of Flanders and is now home to a historical display and the best view in Ghent. Head to the stunning St Bavo Cathedral and explore its fascinating interior in which the epic Adoration of the Mystic Lamb altarpiece hangs. If you're into festivals, book your hostel for July, as the Ghent Festivities kick off with Gent Jazz, followed by MiraMiro which features street acts and circus performers, the Puppet Busker Festival and the 10 Days Off dance festival. It's a nonstop party in historical downtown!