With more than 4,000 hostels worldwide in fantastic and unique locations. Find your dream experience Hostelling International
Sorry, this content is not currently available in the mobile view. Switch back to desktop view to access this page.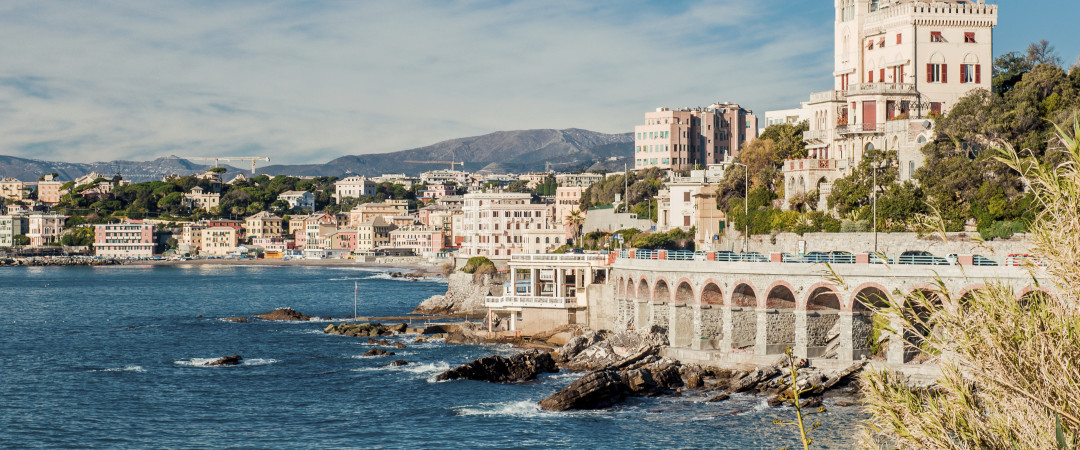 If you're looking for a hostel destination that will offer you a taste of authentic Italy, head to Genoa. The city is a maze of pastel-coloured houses, twisting alleyways and outdoor bars and cafés serving up delicious cuisine. The historic city centre, Vicoli, is the largest medieval quarter in Europe. It features a mix of regal and crumbling architecture which adds to the character of the city. Visit the National Gallery in the stunning Palazzo Spinola, a palace complete with resplendent 16th and 18th century furnishings and a remarkable collection of art. Along with the palace, the art was donated to the city in 1958 by the affluent Spinola family. Take a trip to the Old Port and gaze at the yachts, cruise liners and fishing boats bobbing on the water. Don't miss the Aquarium of Genoa, the second largest aquarium in Europe, where you can see a fascinating diversity of marine life.