With more than 4,000 hostels worldwide in fantastic and unique locations. Find your dream experience Hostelling International
Sorry, this content is not currently available in the mobile view. Switch back to desktop view to access this page.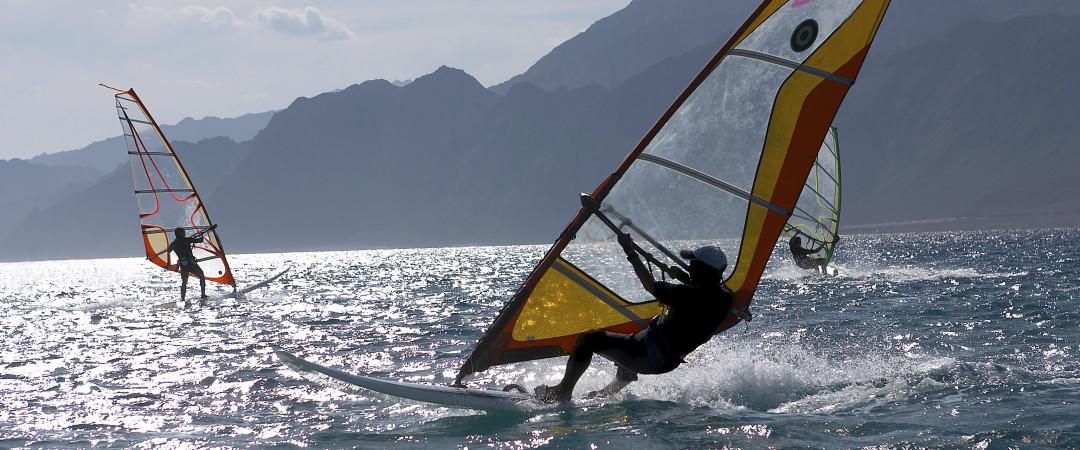 Book your hostel and head to the cobblestone streets of Galway: one of Ireland's most charming and authentic cities. Tourists don't come to Galway for museums and galleries - they come for the atmosphere, the culture, the homely pubs, the friendly people, and, of course, the 'craic'! Start in Eyre Square and browse the shops, buy some local crafts and then head to a pub for lunch – try the oysters, one of Galway's specialities, then head off to see the Spanish Arch, built in 1584 as an extension of the city walls. See the emerald landscape stretched out before you as you stand atop the windy and dramatic Cliffs of Moher; sitting 702ft above sea level at their highest point, the cliffs are an essential sight to behold. If you're heading over in July, don't miss the Galway Arts Festival – featuring music, comedy, theatre and literature from around the world.