With more than 4,000 hostels worldwide in fantastic and unique locations. Find your dream experience Hostelling International
Sorry, this content is not currently available in the mobile view. Switch back to desktop view to access this page.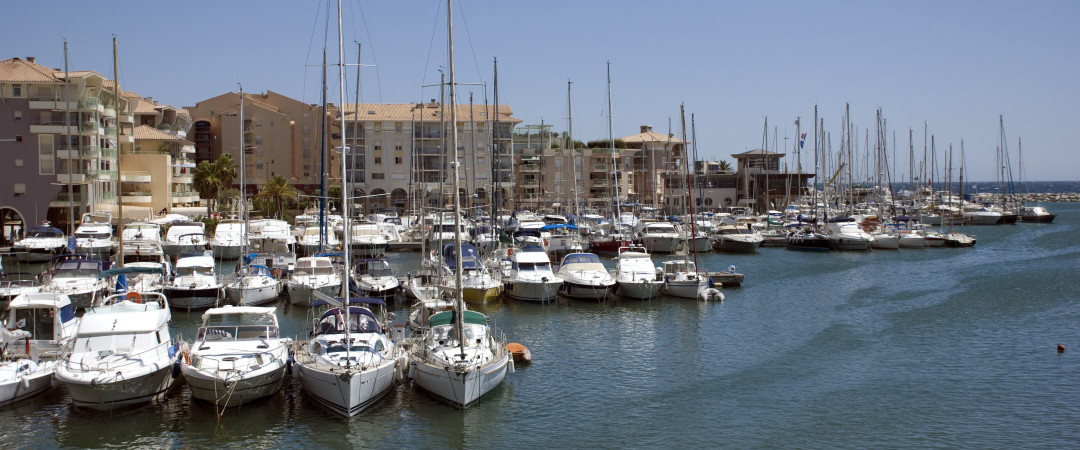 Founded by Julius Caesar in 49BC as a port town, Fréjus, France, is now known for its lush sandy beaches, dramatic mountain backdrop and ancient Roman ruins. It's perfect for sun-worshippers, sports-enthusiasts and history-lovers alike. A hostel-stay here must include a visit to the ancient relics of Fréjus' past including the Roman amphitheatre, which is now used for rock concerts, and the crumbling Roman theatre. One of Fréjus' highlights is the fortified Cité Episcopale which is a cathedral that dates back to the 10th century and is built on the remains of a Roman temple. It features many lavish tableaux, columns, carvings and paintings - try to spot some of the monster-like creatures in the ornate ceiling panels. Spend some time in the bustling Vieille Ville peeking into artists' studios, admiring the French Mediterranean architecture which is complete with shuttered windows and iron balconies, and sipping a café au lait on a breezy terrace.